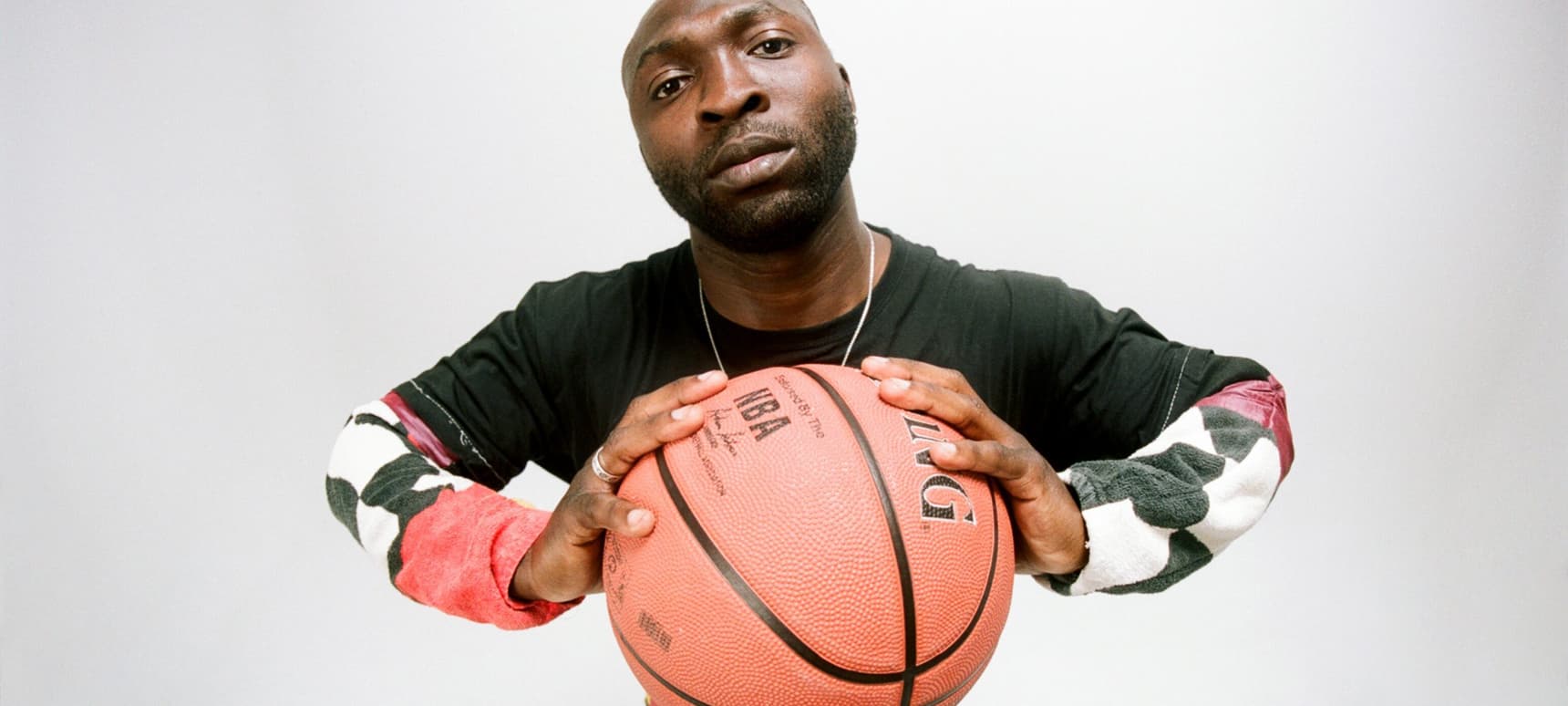 07.01.2022, Words by Billy Ward
David GotSound's alt-drill single 'No Handouts' was inspired by the story of Michael Jordan
The South East Londoner enlists the help of Kish! for his latest heater
After a strong end to last year, teasing his forthcoming 'Greatness Isn't Given' project, South East London rapper David GotSound is kicking off 2022 in style with his latest single, 'No Handouts'.
Following on from his previous two tracks 'No Compromise' and 'IT's TIME!', David's new offering was written after binge-watching 'The Last Dance', the hit Netflix series detailing the story of basketball icon Michael Jordan and the Chicago Bulls' pursuit to make sporting history.  Inspired by the athletes' drive and determination, David has crafted a track which reflects his own journey, imagining himself as a professional basketball player who makes his own success without any alley-oops or handouts.
Providing some lyrical backup, fellow South East Londoner Kish! weighs in with a verse of his own, combining perfectly with David's laid back flow for a slice of innovative alt-drill.
It's an exciting time for David as he inches closer to the release of his latest project. Dropping in what is poised to be the rapper's most prolific year to date, 'Greatness Isn't Given' is a manifesto detailing his unbridled ambition and his sharpened focus, as well as shining a light on the challenges he's faced to get to where his is.
Stream 'No Handouts' below or listen with your preferred player here.
'No Handouts' by David GotSound is out now on Warble via DMY.
Read next: David GotSound is back with 'Calm Before the Storm'