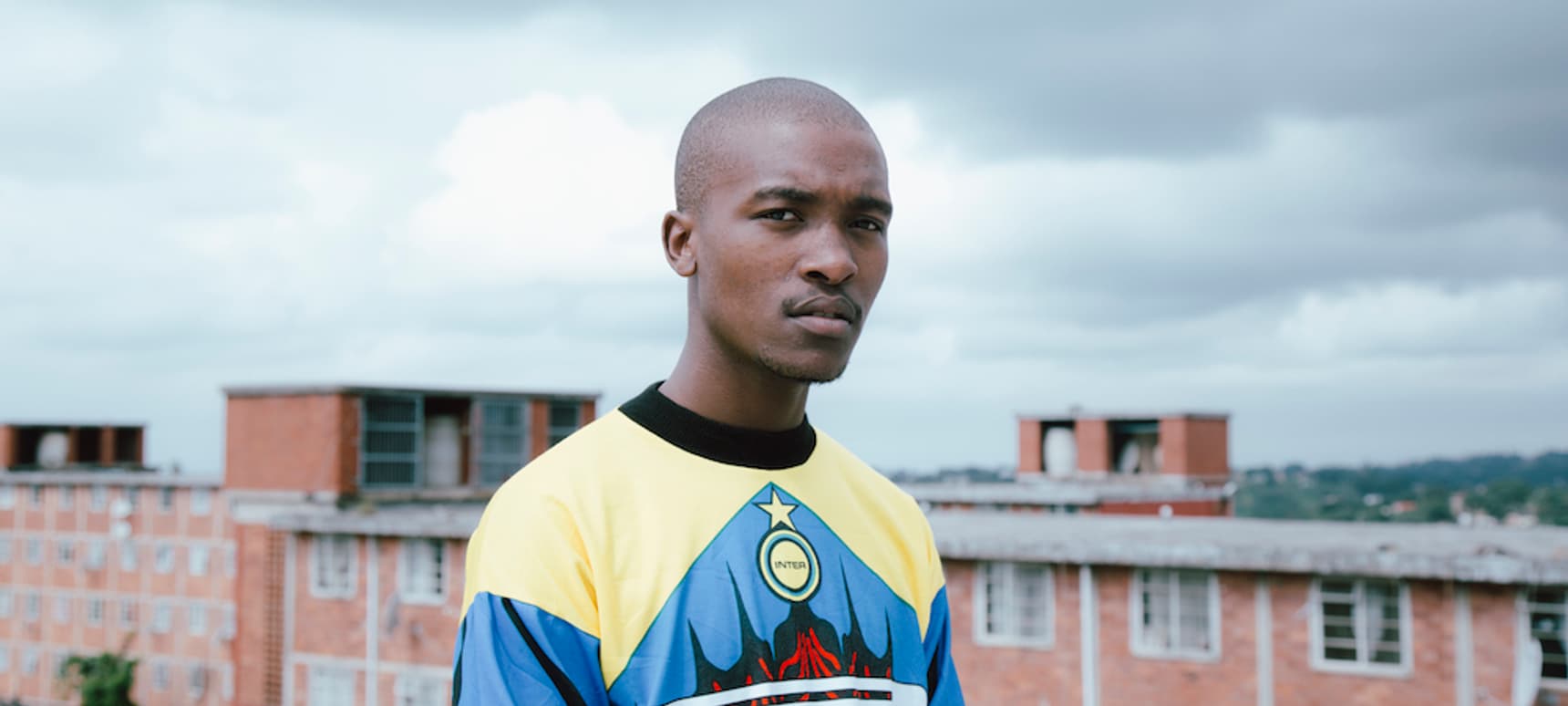 01.12.2020, Words by Felicity Martin
DJ Lag shares new gqom track 'Siyagroova'
It's a collaboration with South African artist DJ Tira
Gqom producer DJ Lag and fellow South African artist DJ Tira have collaborated for the first time on 'Siyagroova'.
The two Durban producers linked up for the track which makes use of gqom's percussive snaps.
DJ Lag says: "The whole year we were on lockdown and so we decided to make a tune to forget all the struggling we had throughout 2020 and just have fun."
The track took just one hour to make, he reveals: "It was just the two of us in Tira's studio and the song was finished so quickly, it showed that this is something we should have done long ago."
Tira continues: "We found the appropriate beat to go with the lyrics that I already had in my head. It took us one hour to kill this song. It was just me and DJ Lag in studio and I am glad such a dope song came out."
Lag was involved in controversy recently, after DJ and radio presenter Megan Ryte released a track that allegedly plagiarised DJ Lag's 'Ice Drop'. The video for 'Culture', featuring will.i.am and ASAP Ferg, has since been removed from YouTube after receiving tens of thousands of dislikes.
In response, will.i.am posted an apology video stating that he was responsible for the situation.
"I have always wanted to work with DJ Lag," explained DJ Tira. "He is one of the best Gqom producers in Durban and is also a super international DJ. He is always touring around the world, pushing the dance Gqom sound. I have so much respect for him."
Listen to 'Siyagroova' below.