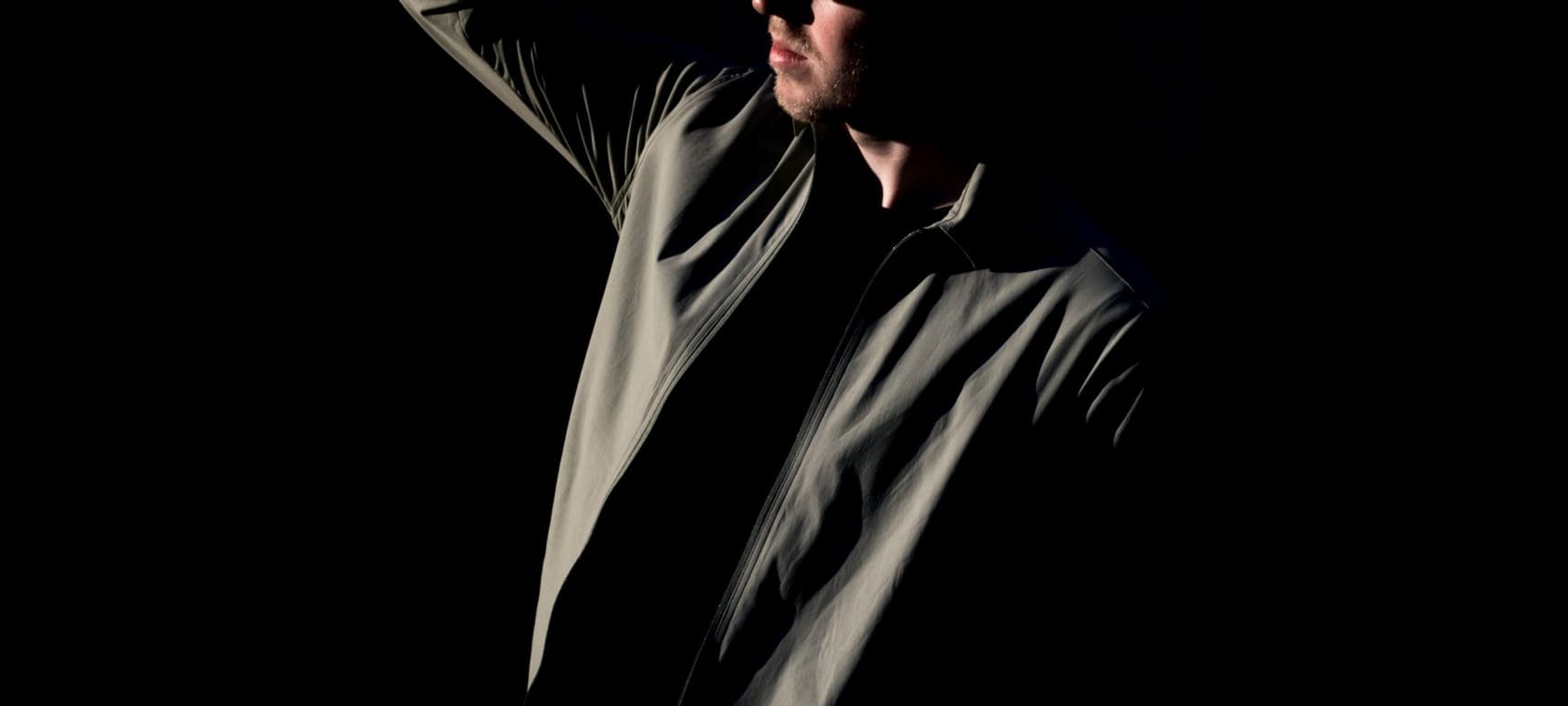 17.09.2020, Words by Felicity Martin
Dorian Concept announces new Brainfeeder EP, hear 'Eigendynamik (Elevator Version)'
It's been inspired by the experimentalist's live performance videos...
Brainfeeder signee Dorian Concept is releasing an eight-track EP this month, titled 'The Jitters'.
Comprising outtakes, alternative versions and live reinterpretations from 2018-2020, it's been inspired by the live performance videos the talented keyboardist regularly posts on his socials.
Dorian Concept says: "The idea for this project came to me when I was sifting through outtakes from my last album 'The Nature of Imitation'. I always get this weird feeling of dissociation after finishing a record. Tracks I didn't want to put on the album or sessions I thought were underdeveloped now appeared to me to be the most interesting ones. It feels like these little moments can – when looking back at them with some distance – essentially capture the core of an album."
"With this record I wanted to highlight the fact that there is often more than just one version of songs that I put out. Next to alternate studio versions, I also love to develop live renditions that also have their own structure, arrangement and feel. Instead of presenting a collection of tracks that didn't make my last album, I wanted to showcase the moments that created them in the first place: to somehow capture the creative energy and improvisational spark that helps me ultimately to "get there"."
Martyn described Dorian Concept as "a wicked musician honestly, so talented and a lovely person as well" in our recent Cop or Drop? feature.
Hear lead single 'Eigendynamik (Elevator Version)' below.
Brainfeeder release Dorian Concept's 'The Jitters' on September 25th 2020 – pre-order it here.
Read next: From experimentalism to pop appeal: How Brainfeeder became a hallmark of excellence