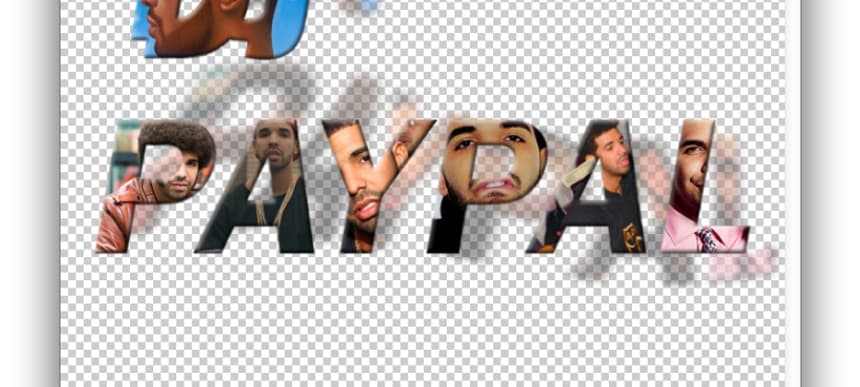 11.07.2014, Words by dummymag
Download 30 Drake edits by LuckyMe's DJ Paypal
Recent LuckyMe acquisition DJ Paypal works at quite a pace: legend has it he's not one to linger on a track for longer than an hour, and even found the time to break from the partying to hook up with Serbian Teklifers Jackie Dagger and Feloneezy for a collaboration out in MAD in Belgrade.
We'd also hazard a guess he's a Drake fan, having teased about them on Twitter for a while, he's shared two hours worth of Drake edits. It'll take a while to fully get our heads at least the weekend to properly get our lugs around these, but on first listen, look out for The Ride (I'm Faded) getting turned into an elegant footwork piece, and Drake's we're-breaking-up-'cos-she-got-all-clingy track Doing It Wrong recieving an epic chopped 'n' screwed/trance do-over.
Test the waters via The Ride, but get hold of the edits in all their thirty-track glory here.