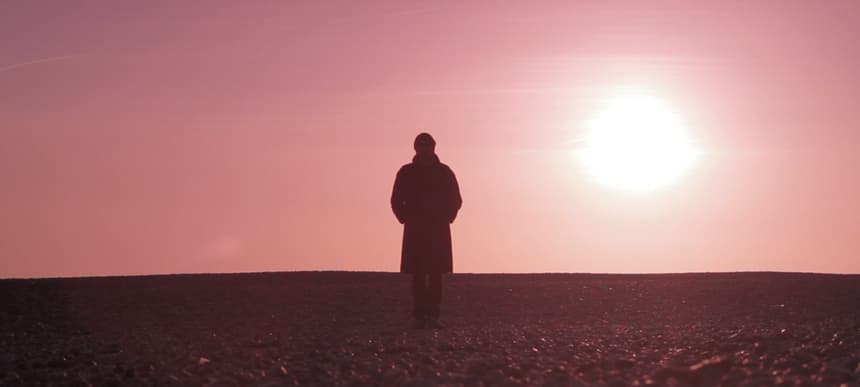 20.08.2015, Words by Natalie /
Dreamtrak - Bad Thoughts
London-based newcomer Dreamtrak has announced details of a self-titled debut EP and shared a new single titled Bad Thoughts.
The solo project of producer Oliver Horton (Foals, CYMBALS, Swim Deep), the 'Dreamtrak' EP, scheduled for release on October 9th through Double Denim Records. The EP features collaborations with Amateur Best and Alexander Burnett and includes the previously released single Contemporary.
The bright and bouncy instrumental Bad Thoughts leads the short-player – a track that toes the line between analog Balearic beats and krautrock synth progression with a hard-hitting and euphoric tone.
Listen to Bad Thoughts above.
'Dreamtrak' EP tracklist:
01. Do Re Mi
02. The Tide (feat. Alexander Burnett)
03. Bad Thoughts
04. Contemporary
05. Control 2 (with Amateur Best)
The 'Dreamtrak' EP is out through Double Denim Records on October 9th (pre-order).