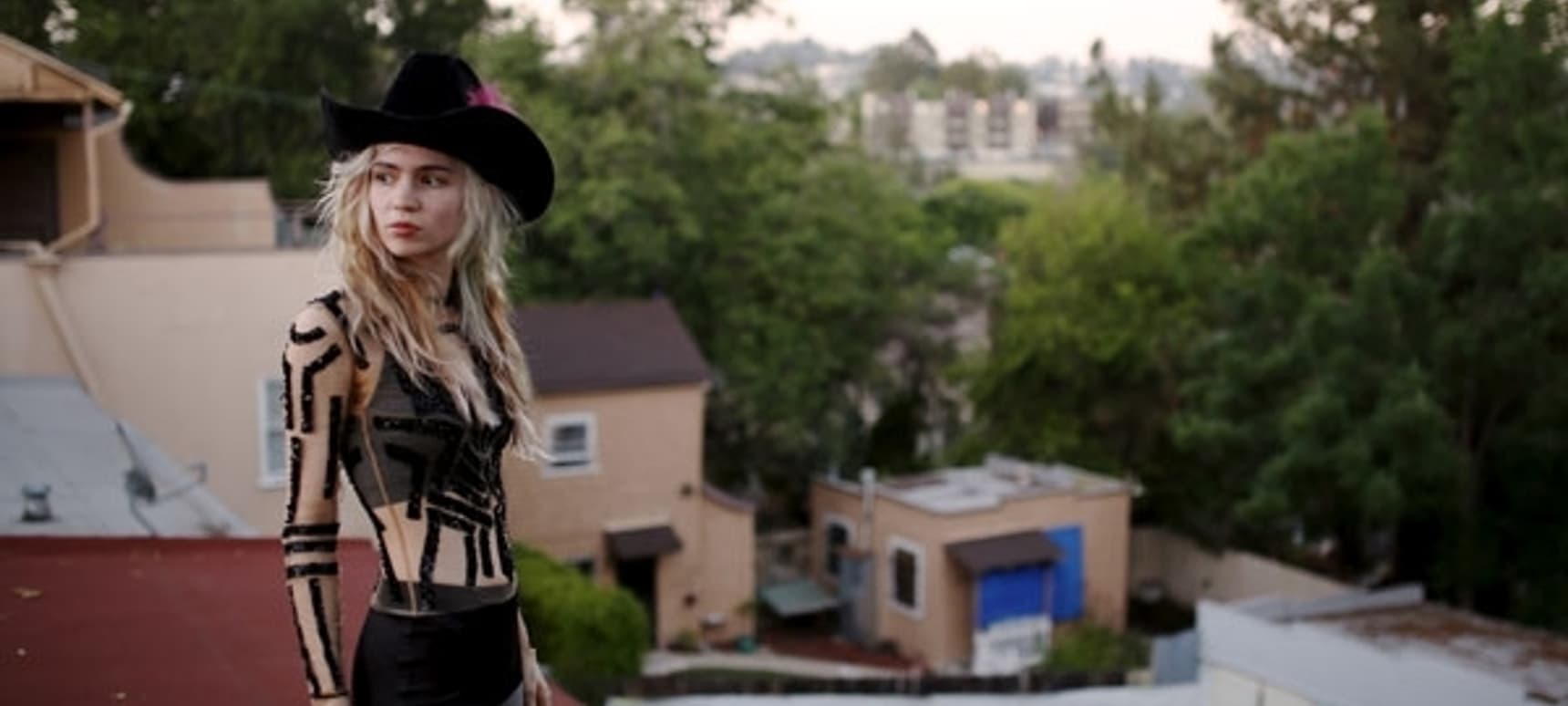 27.06.2014, Words by dummymag
Grimes - Go (feat. Blood Diamonds)
It's been long while since we heard anything new from Grimes, but that's now been remedied with Go – produced with Blood Diamonds, someone Claire Boucher has collaborated with to magical effect in the past.
The track was apparently written by Grimes and intended for Rihanna – which she's put down to it's general lack of Grimes-iness – and was later passed up on by Rhi Rhi. Go doesn't carry much of the sensuality of her 2012 breakthrough album 'Visions', and its drop-dependent structure gives it a fairly direct radio fodder feel (but maybe that's the point). Still, we're digging those violins toward the end, and Go doesn't half whet our appetitie for her new album currently being cooked up. What's more, this self-described "summer jam" is available for a free download on Soundcloud.
For something a bit different from Grimes, check out her listing her 10 most unexpected page-turners for Dummy.