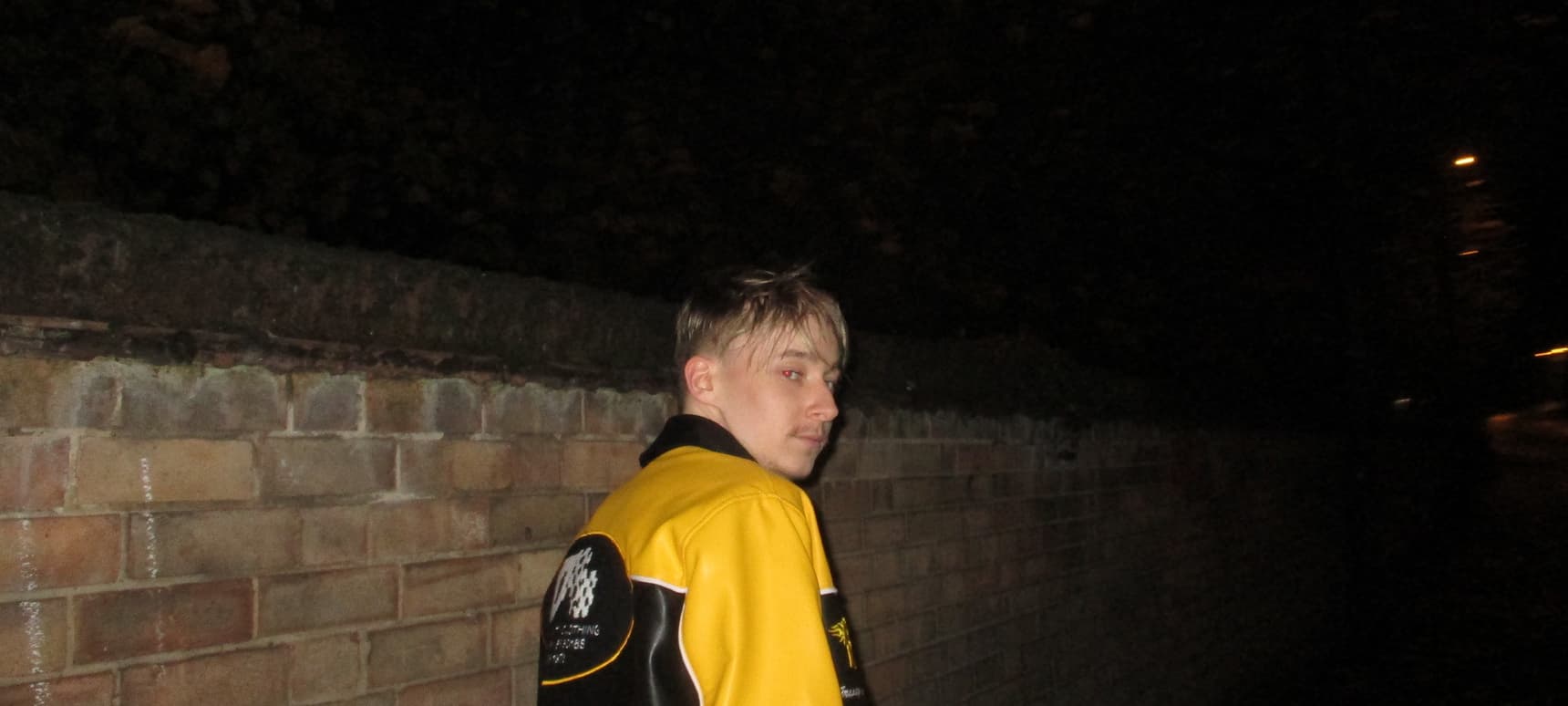 14.01.2022, Words by Billy Ward
hidingthehurt explores the falsehoods of his ego on hyperpop cut 'iLike'
"I like to make music from the heart which is what it is at the core..."
UK hyperpop scene trailblazer hidingthehurt is back with 'iLike', a glitchy new single featuring production from US-based artists kimj and glasear.
Last year saw the rising tastemaker, real name Ollie Greenhalgh, release a number of singles including 'Wait4Me' and 'Tinted Glasses', and despite being made towards the start of 2021, he claims his latest track resonates with him more than ever right now.
"I made the song when I was at a low point to make myself feel better as music is a therapeutic process for me, but mentally I was so drained and low in reality – it was all a falsehood." Ollie says. "Now I've had a great year since then and accomplished so many things I wanted to, I listen to the track and I am actually happy and excited about the potential of the future". He describes the song as an ode to angst and jealousy but mostly about "convincing ourselves and our ego how much better we are than others."
"I don't believe that and I don't like to associate with my ego when I can help it, but we can all get caught up in that, it's a vicious cycle. I made the song about my ex and whatever new partner she was seeing at the time to try and 1up myself over the competition and prove what I could do," he continues.
"I like to make music from the heart which is what it is at the core, I'm exposing the falsehood of my ego and the consequences of identifying with it. But at the same time I'm having fun with the track."
Stream 'iLike' below or listen with your preferred player here.
'iLike' by hidingthehurt is out now on Intersect via DMY.