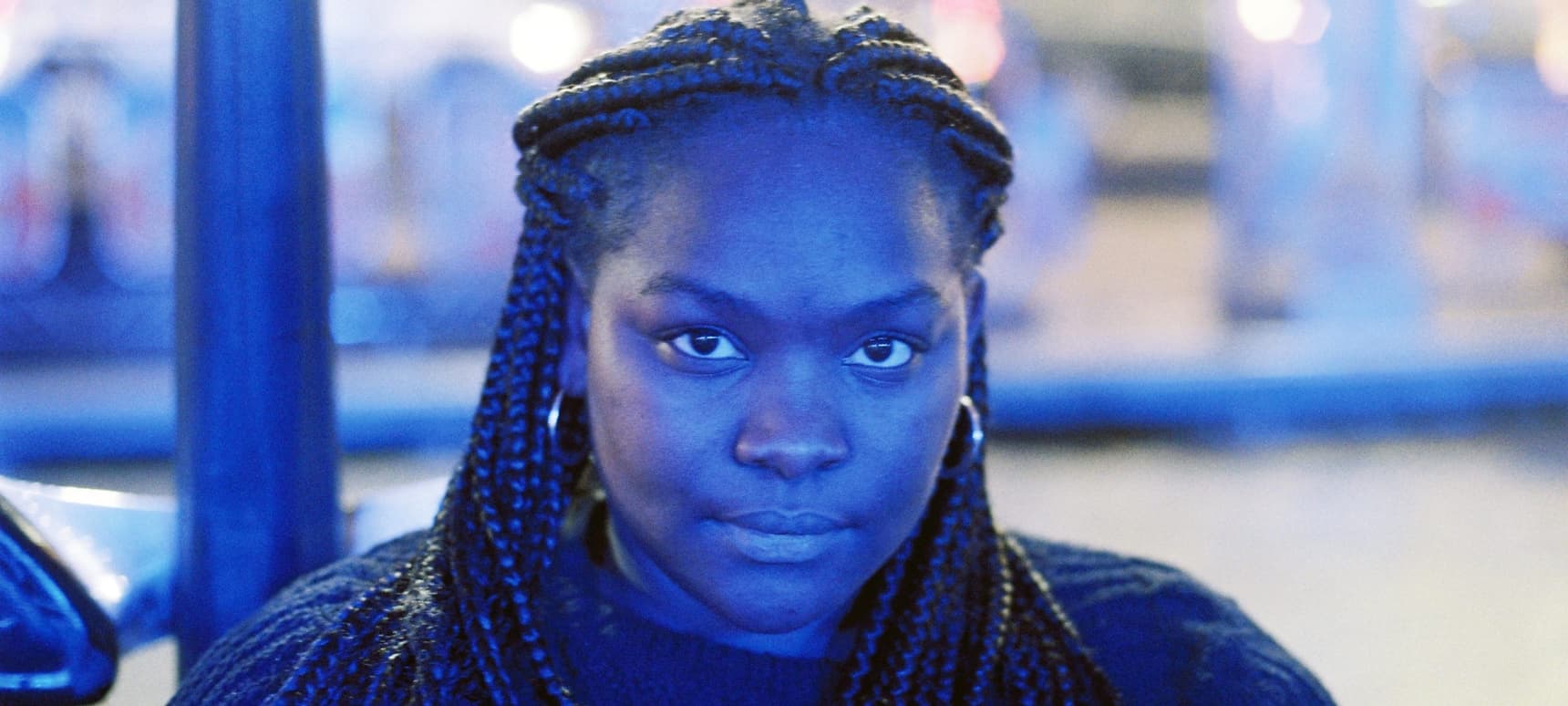 05.06.2020, Words by Felicity Martin
How to support Black Lives Matter and anti-injustice causes on today's Bandcamp day
We've picked our favourite of today's releases from black artists, black-owned labels, or where sales are being donated to anti-racism initiatives
Today is another day when Bandcamp is waiving its sales share to put money directly into the pocket of musicians. While this initiative was originally introduced to help artists amid the Covid-19 pandemic, the killing of George Floyd and subsequent global anti-racism protests have provoked an immediate reaction and an urgent bid to support black artists.
On June 19th, Bandcamp is donating 100% of its sales share to a racial justice fund. Ahead of that, many artists have decided to donate all income from their sales today to Black Lives Matter and anti-racism organisations. A spreadsheet has also been set up listing over 1,000 black producers, artists and labels to support today and on an ongoing basis. We are donating all income from DMY apparel sales to community bail funds, and are donating our label share of music sold on DMY Recordings today to Black Lives Matter charities.
We've scanned through today's new releases to pick out our favourites either by black artists or from black-owned labels, or where sales are being donated to anti-racism or anti-injustice initiatives. We'll be updating this list as more stuff drops throughout the day.
Xzavier Stone says: "All proceeds will be donated to bail funds across the US & "Alliance against Racial Profiling" in Switzerland."
Swing Ting says: "The label share (50%) of revenue brought in through our Bandcamp page for June 2020 will be donated to Kids of Colour, a Manchester-based platform for young people of colour to explore race, identity and culture and challenge the everyday, institutionalised racism that shapes their lives, and the Northern Police Monitoring Project, an independent campaigning and advocacy organisation to educate, empower and organise the people of Manchester and the surrounding area in the face of increasing police harassment, violence and racism."
Studio Barnhus says: "All label earnings during first 24 hours of this release will be split 50/50 between secure.actblue.com/donate/bail_funds_george_floyd and expo.se/stod-expo"
Caterina says: "Today (June 5th) 100% of my Bandcamp sales will go to the fundraiser by activist Aboubakar Soumahoro to support the black farmhands exploited in the south of italy and provide them with food, basic necessities and medical supplies."
Wisdom Teeth says: "100% of profits from Bandcamp sales of this EP will be donated to the Amos Bursary – a UK charity that helps men of Afro-Caribbean descent gain opportunities in education and beyond."
Locked Groove says: "Like many others I supported Blackout Tuesday and used that day to think of ways I can join all those fighting for racial justice and equality. This is much bigger than one day of action, and these efforts must be sustained to effect systemic change. Therefore I decided to donate all Bandcamp sales of this EP to the African American Art & Culture Complex (AAACC)."
Moveltraxx says: "All proceeds on week of release going to Urgence Notre Police Assassine, a reputable French organisation fighting police brutality and helping families of victims."
Lone says: "Proceeds going to bail funds in the US."
Ikonika says: "For 72hrs 100% profits will be donated to UKBLM fund."
Bjarki says: "The release of Pandemixes II is to raise funds for NAACP in support of Black Lives Matter."
Scuffed Recordings says: "50% of digital sales today will go to the Stephen Lawrence Charitable Trust."
Naive says: "100% of all proceeds of this compilation will be donated, forever, to anti-racist funds. given the current circumstances in the U.S. and after listening to the priorities felt by poc on the ground, the funds will go to a fund which will split the donation between 70+ community bail funds, mutual aid funds, and racial justice organizers. we will keep updating this space if we are pointed towards other black-run funds that might make more sense in future times."
Hanger Management says: "100% Hanger Management proceeds on June 5th, 2020 will be donated to the NAACP Legal Defense Fund."
quest?onmarc/Neana say: "100% of proceeds donated toward global anti-injustice initiatives: Black Trans Travel Fund (NY/NJ), Black Trans Femmes In The Arts and Homeless Black Trans Women Fund (ATL)."
Shygirl/Arca say: "100% of funds generated from sales will be divided between Black Lives Matter and Inquest UK. Please also donate to any of the black trans charities linked here."
NKISI says: "In Solidarity with the BLACK LIVES MATTER movement, I will donate 100% of the revenue of this release."
Know V.A. say: "This release is in support of the ongoing protests, and the fee will go directly to Nederland Wordt Beter and The Black Archives, who stand against racism and are sharing knowledge about unspoken parts of Dutch history."
Real Lies say: "All proceeds will be passed on to Black Lives Matter UK and the Stephen Lawrence Trust. Stay safe and look after each other."