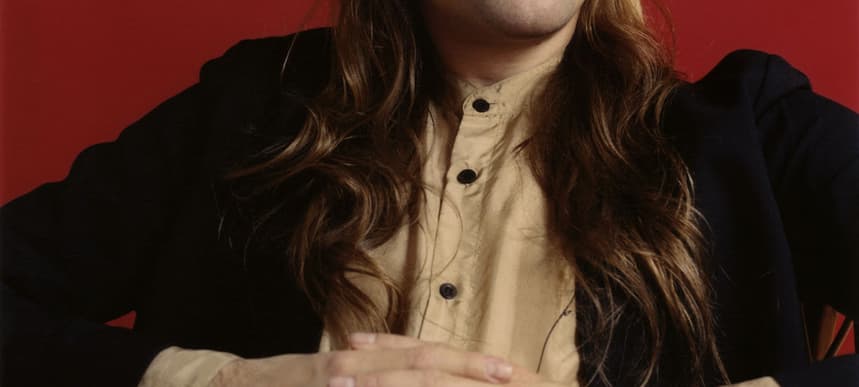 20.08.2015, Words by Natalie /
Jaakko Eino Kalevi - Letter
Jaakko Eino Kalevi has shared a cover of Letter, originally recorded by Finnish group Kukka.
Following the release of his self-titled album on Domino Records imprint Weird World, the Finn's rendition of the song is featured on a special version of the album, now available to hear to those with the bonus format.
Kalevi's cover repurposes the track with his distinctive deadpan delivery, favouring a dreamy and languid ambience instead of the original's psychedelic and meditative guitar melodies. A lyrically tongue-in-cheek chorus seems to be an inspired choice, with Kalevi channelling his dry humour with lines, like I guess you haven't heard but I'm getting famous now / Please don't ask me how.
Listen to the track above.
'Jaakko Eino Kalevi' is out on Weird World now (buy).