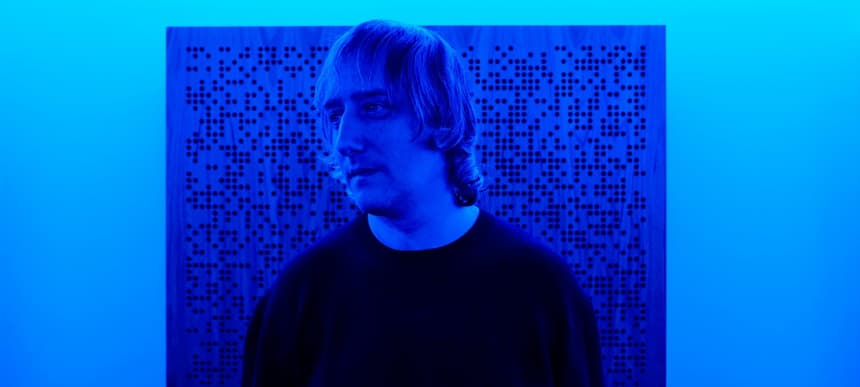 22.03.2021, Words by Felicity Martin
James Heather returns with solo piano composition 'Passing Soul'
The cut is another slice of masterful contemporary piano
Contemporary pianist and composer James Heather is following up his debut album with 'Modulations: EP2', comprised of four original compositions.
Released today, single 'Passing Soul' is a powerful, stirring track that builds gently, and is an ode to the instrument that was his "first passion": the piano.
Elaborating on the EP, James Heather said: "I have resisted the temptation to enter and add to the electronic music world I so adore on this release; instead, my current music acts as a lived reaction to music that is more machine than human, but not in opposition to it.
"To be minimalist in an age where you can do everything so easily, can also hold power, to focus on our strengths. I am still obsessed with the compositional possibilities within a raw song."
The record is coming out on Ahead of Our Time, the other label from Ninja Tune founders Coldcut.
Listen to 'Passing Soul':
Pre-order 'Modulations: EP2' here.