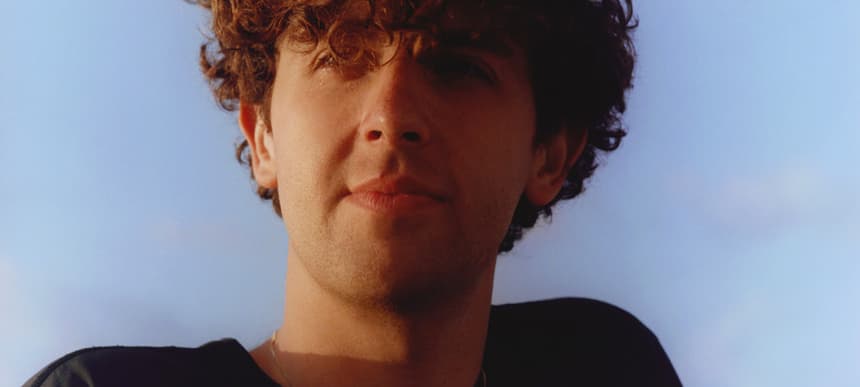 16.04.2020, Words by Billy Ward
Jamie xx shares 'Idontknow', his first solo track in five years
The release ends months of speculation about who created the song...
Jamie xx has shared new single 'Idontknow', marking his first solo release since his debut album 'In Colour' dropped back in 2015.
The song was first played by Jamie in autumn last year, although the artist's credit was kept anonymous.
With the creator's identity hidden, 'Idontknow' took on a life of its own, growing in popularity and garnering support from dance heavy-hitters such as Ben UFO, Four Tet, Caribou, Bicep and more.
Pairing the song's tinny rhythmic percussion with its free-flowing and expansive electronic sound, the tune undoubtedly has a trademark Jamie xx style.
Putting an end to the speculation, the British producer has finally claimed ownership of one of the year's most sought-after club tunes, officially releasing it alongside a 12″ vinyl copy which will be available at independent retailers from May 1st in the UK, with the rest of the world to follow.
Jamie xx recently paired up with Headie One for the genre-transcending tune 'Smoke' taken from Headie's experimental yet polarising joint mixtape with UK producer Fred again.. 'Gang'.
Stream 'Idontknow' below: