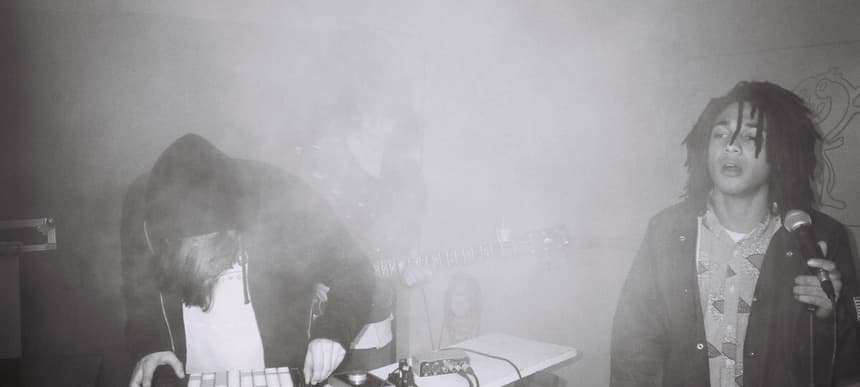 30.10.2015, Words by Natalie /
JIL - Emotional Heat
JIL are Julian, Isaac and Lucio, three Brooklyn based jazz musicians who have taken their talents electronic. Their instrumental jazz roots inspire a psychedelic pop sound that shows no restraint and explores the crevasses of sounds using well places beats and improvisation.JIL's spirit is based on what moves them in the moment.
Julian's soothing vocals in their debut single Emotional Heat ebb with the flow of vintage synths and clean drum hits.
JIL's EP will be released early 2016.