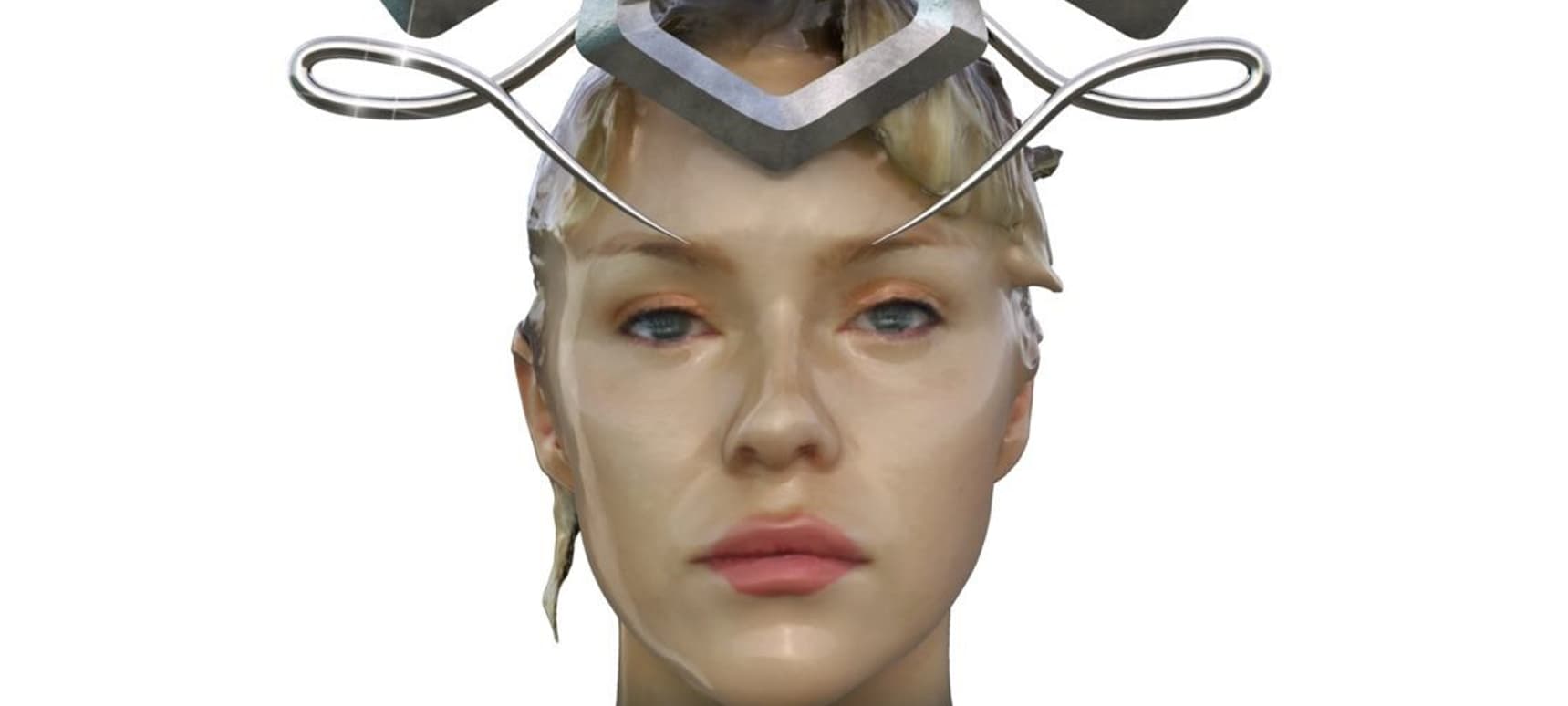 25.02.2020, Words by Felicity Martin
LCY (fka L U C Y) drops alias, returns with new EP
The DJ/producer has released a new EP showcasing a darker, more percussive side to her work...
LCY, the artist formerly known as L U C Y, has dropped a new four-tracked EP on her own SZNS7N label.
Along with the moniker change, the London DJ/producer announced she would stop wearing her former trademark face coverings, something she's been doing as an artist since the age of 16.
"The reason I started wearing a mask was for anonymity and for listeners' focus to be on the music and the art," LCY says. "Sadly, in recent years I feel this reason has backfired and the mask has become focal point of what I do and not of my craft. The opposite of what I initially intended. Masks don't belong to me or my culture.
"Research the masks' roots and respect them, especially in a time when they are, disgustingly, being linked to racist attacks and abuse. Please respect anyone who chooses to cover their face and thank you for respecting my decision to cover mine over this time."
Listen to the EP, which explores a darker, more percussive side to her artistry: