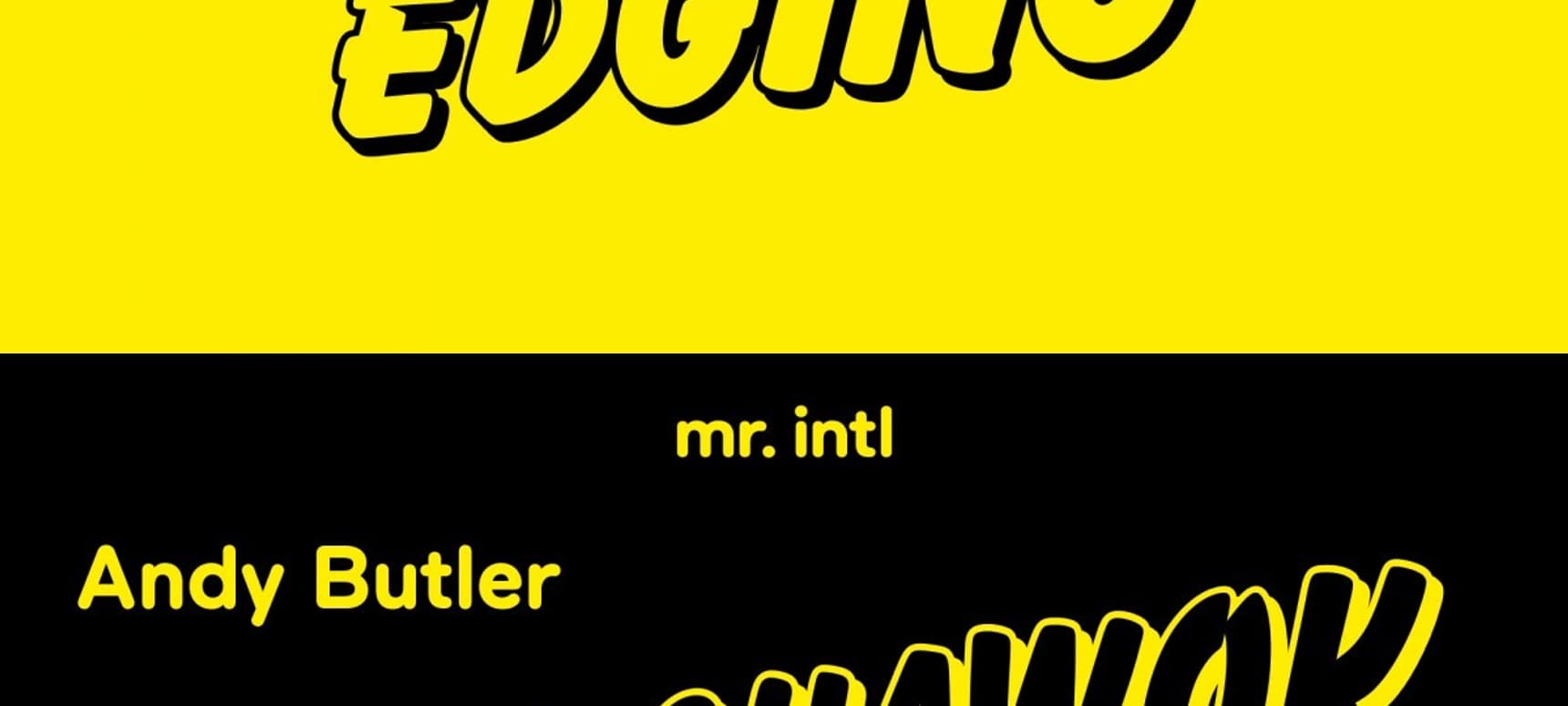 09.12.2015, Words by dummymag
Listen: Andy Butler - Bewm Chawqk
The question on your lips once you hear Andy Butler's new solo track Bewm Chawqk (premiering below) is likely to be: "Is that a Jacko sample?" It can't be anybody else.
The Hercules & Love Affair member will release a new solo single this week (December 11th), a split 12" with Seattle's DJ Nark who will release under his Hexxy alias and follows the release of Butler's solo EP 'You Can Shine' back in March.
Speaking about the track in a statement earlier this week, Butler said the song "is a fun take on acid disco with some samples that were on favorite records of mine in my teenage days." and harks back to the halcyon days of early Chicago house with percussion and perky melodies at the fore. While Jackson was cementing his position as The King of Pop, it pioneered like Hardy, Saunders and Knuckles that were exploring the new sounds of disco in the underground. As a fusion of the two, Bewm Chawqk very successfully integrates rather than emulates both strands of DNA.
Listen to Bewm Chawk below.
Andy Butler's Bewm Chawqk is out December 11th through mr.intl (pre-order).