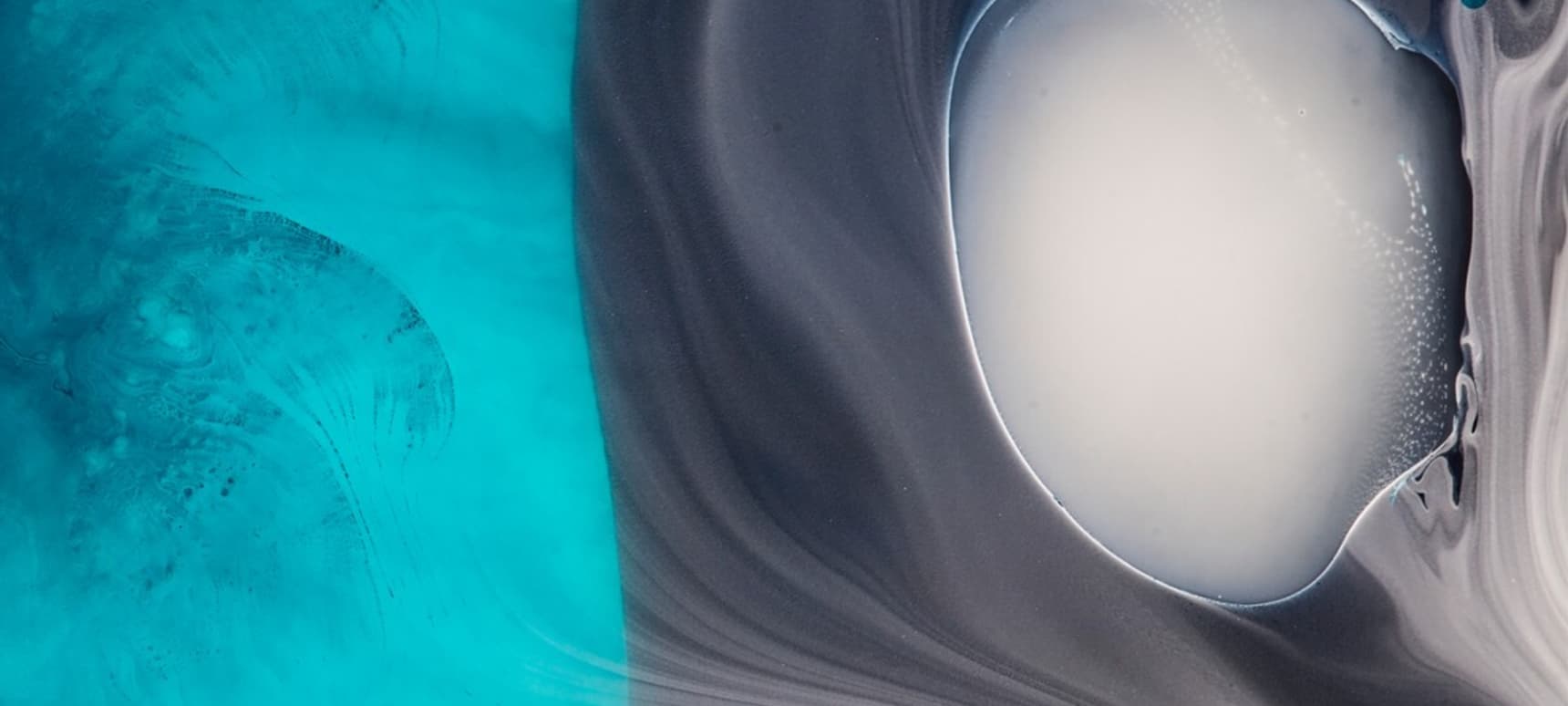 17.05.2016, Words by dummymag
Listen: Aphix - 50/Thrifty
It is no surprise that Bristol-based producer Aphix has found a home halfway across the world on the Infinite Machine label; sharing a similarly expansive and progressive vision, their output is rooted in a number of common themes that tie them together. Having found a natural home for the release of his impressive debut EP 'Ruby Grooves' last year, Aphix is returning to the label at the end of the month for the release of his sophomore record.
The three-track 'Chemtrails' EP feels like a natural follow-up to 'Ruby Grooves', with Aphix deftly refining the loping structures and dank atmosphere of his aforementioned debut. Moving away from the grime influences that more clearly characterised his earlier productions, Aphix smooths out the more angular edges and strips back any extraneous decoration to offer a more fluid, subterranean sound.
EP opener 50/Thrifty is an assured effort that softly ushers the listener in to this new sonic territory. Held together by a brittle rhythmic shuffle, the track is submerged in splashes of dub atmospherics which cushion a wondering synth line as it ventures deep in to the dead of night.
Aphix 'Chemtrails' EP is out May 27th on Infinite Machine.