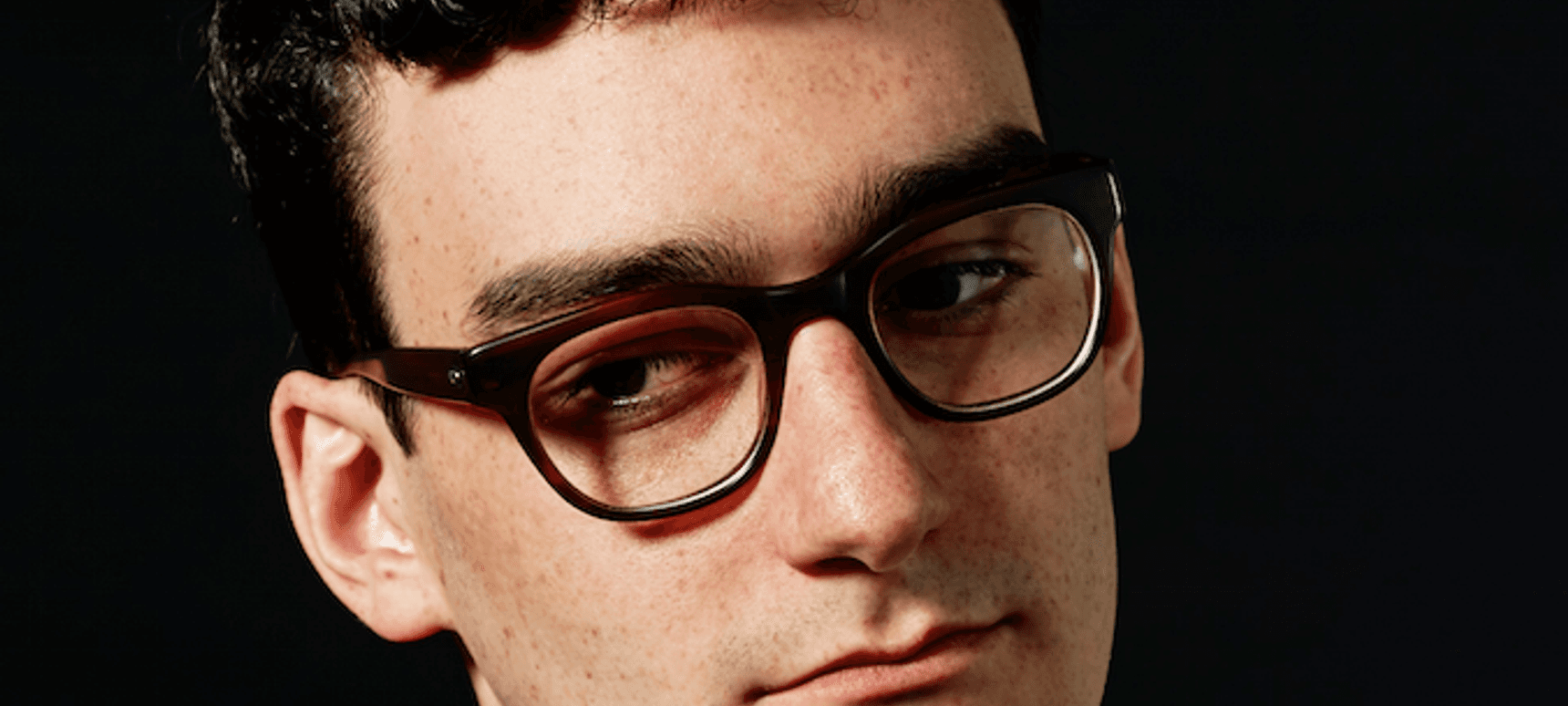 05.02.2016, Words by dummymag
Listen: Danny L Harle - Broken Flowers (Kane West Remix)
There's just no stopping HUGE DANNY at the minute. After maxing out all the bars earlier this week on Jungle Survival DJ Challenge, the P.C. Music man has roped in Kanye Kane West to remix his Radio 1 A-list single Broken Flowers.
On this new version, West has added Balearic beats and arpeggio reminiscent of this to take the song into the early-morning territory. As the track blooms, it generates its feel-good factor by the panpipes, golden keys, with high notes holding the vocal's euphoric refrain.
Listen to Kane West's remix of Broken Flowers above and revisit our interview with Danny L Harle from 2015 here.
Danny L Harle's 'Broken Flowers' EP is out now through PC Music/Columbia Records (buy).