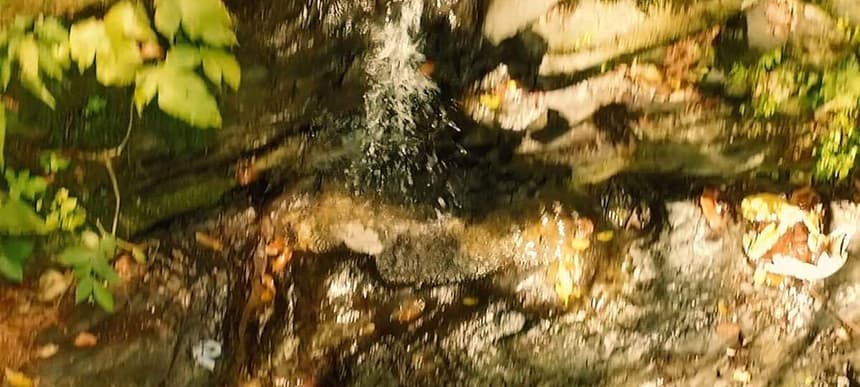 18.04.2016, Words by dummymag
Listen: Eaves - Say It Right
Up to no good since dropping his 'GORILLA' project at the tail-end of last year, Eaves returns with a cheeky addition to his back catalogue: a promiscuous bootleg of Nelly Furtado's '06 hit, Say It Right.
Ten years since its original release, the Purple Tape Pedigree producer adds an element of urgency to Nelly's dismissive track. Eaves' relentless percussion, sparring sound effects echoing around like rogue bullets, and rising organs: it's like somebody put Nelly Furtado and Timbaland in a Nutri Bullet with Doom 95, a reggaeton sample pack, and The Holy Bible.
Listen to Say It Right above, and figure it all out for yourself.