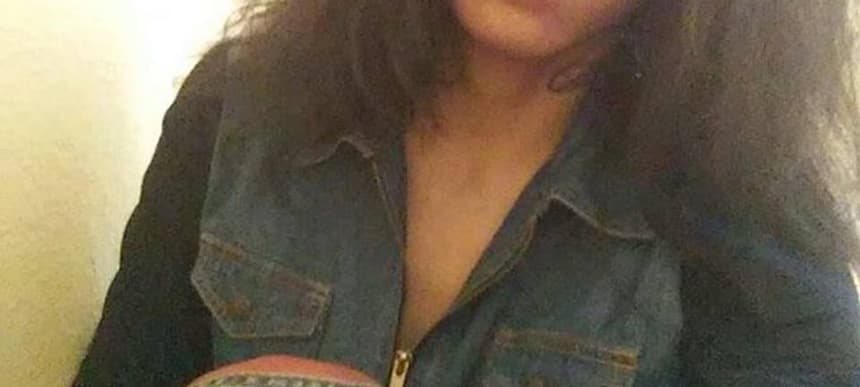 27.01.2016, Words by dummymag
Listen: Elysia Crampton - Confessions of a Postcarceral Feminist
Last year, Elysia Crampton released debut record 'American Drift' on Blueberry Recordings, a widescreen, multi-genre concept record about Virginia State's history. Listening to 'American Drift' is a maddening experience; it's only four tracks long, but it undertakes many provocative references, themes and images, that it's easy to miss the sincerity behind it, or, the ambition. If you were not in the right mood, then you can be forgiven for turning off.
A week ago, Crampton shared an edit of Kelela's 'Cut 4 Me' song Something Else and followed suit this week with Confessions of a Postcarceral Feminist, and again, Crampton has lifted vocals from the mixtape's Keep It Cool. Sonically speaking, it's the most accessible track that Crampton has given (though Petrichrist comes close). Bastardising the tropes of hip-hop, trap, and DJ culture, Confessions of a Postcarceral Feminist posits in the liminal space of experimentalism and the masses with a declaration brimming with post-irony and gall.
Elysia Crampton's debut album 'American Drift' is out now through Blueberry Recordings (buy).