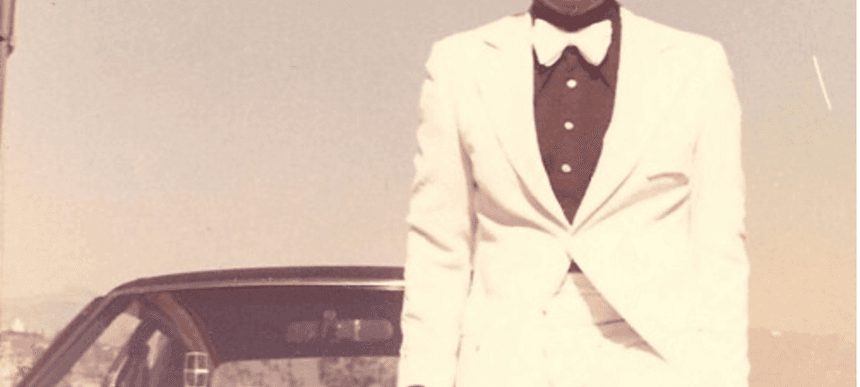 27.01.2016, Words by dummymag
Listen: Freddie Gibbs - COCAINE PARTIES IN L.A.
It was only a matter of time before someone covered Kanye West and Kendrick Lamar's No More Parties in L.A. While we were waiting for Erykah Badu to come through with the re-up proper, closer to Madlib's home, Freddie Gibbs has stolen the march, reimagining 'Ye's latest single as COCAINE PARTIES IN L.A.
And that's not all: as well as alluding to his previous life as a dealer, Gibbs has dropped some lines that make reference to Macklemore's new single with Ryan Lewis White Privilege II. "No I ain't sell like Macklemore/But I got white privilege," spits Gibbs, which is probably the first time someone has successfully out-mackled him. Please, Mackle-more, Freddie.
Listen to COCAINE PARTIES IN L.A. above.