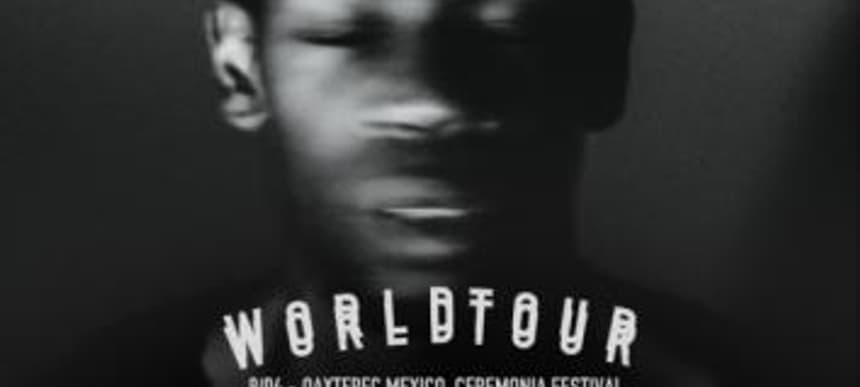 30.03.2016, Words by dummymag
Listen: GAIKA - PMVD (Feat. Mista Silva)
Turn out the lights and hear GAIKAs new song PMVD.
The Brixton-based auteur's new cut is defined by otherworldly signals and a deep house beat, PMVD fuses dancehall with bashment, leaning on the city with his gangstas aka like-minded producer and musician Mista Silva.
As well as the single, GAIKA's will follow last year's 'Machine' mixtape with a new one titled 'Security' through Mixpak next month. The new ten-track release boasts collaborations with Bipolar Sunshine, Fallacy, Gretz, Serocee, Miss Red, Mista Silva, Trigga, August+Us and 6Cib, with GAIKA taking on a world tour detailed on the dates above.
Listen to PMVD above and revisit GAIKA's Easyjet guide to 'Machine' here.
GAIKA will release 'Security' on April 21st through Mixpak (pre-order).