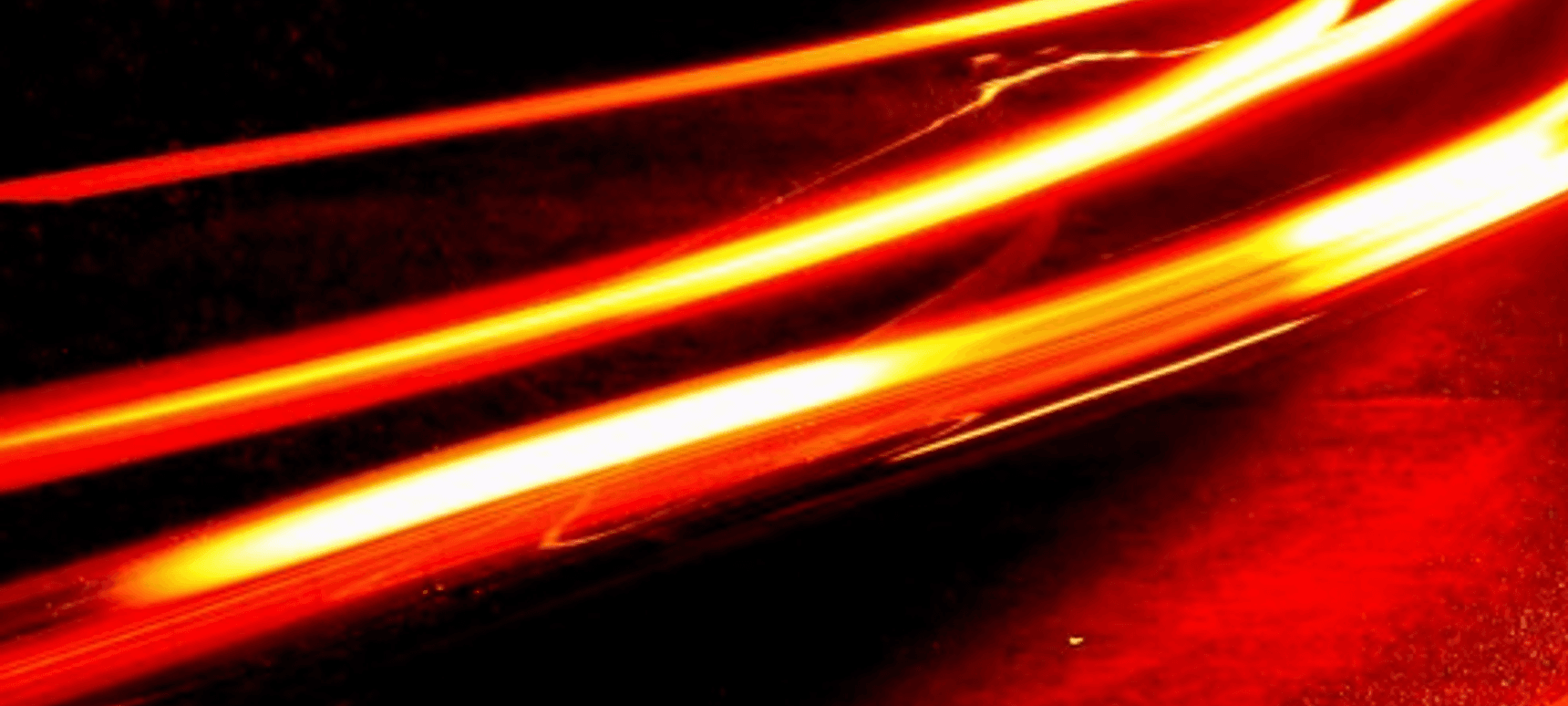 01.02.2016, Words by dummymag
Listen: Lexxi - RED EYEZ
London's own Lexxi dropped RED EYEZ on his Soundcloud, ahead of his monthly club night Endless he holds now at Peckham's Rye Wax. It's been a half a year since the ominous 079, the much-needed dark take on a market saturated with dry, MSN bubbling era instrumentals.
RED EYEZ starts with iridescent chimes that fill the gap in space and time between a mangled crash and an immediate resurrection; they're the kind of thing you grasp and fail at trying to describe to people what feeling dead for three seconds felt like, along with arcing tears of static and relentless kicks combo-ing into hissing hi-hats. Often, people assume temporary absence to equal inactivity, but the levels of RED EYEZ veers far closer to the reality of that in Lexxi's case, he never left.
Lexxi plays Endless on February 11th at Rye Wax, Peckham (tickets).