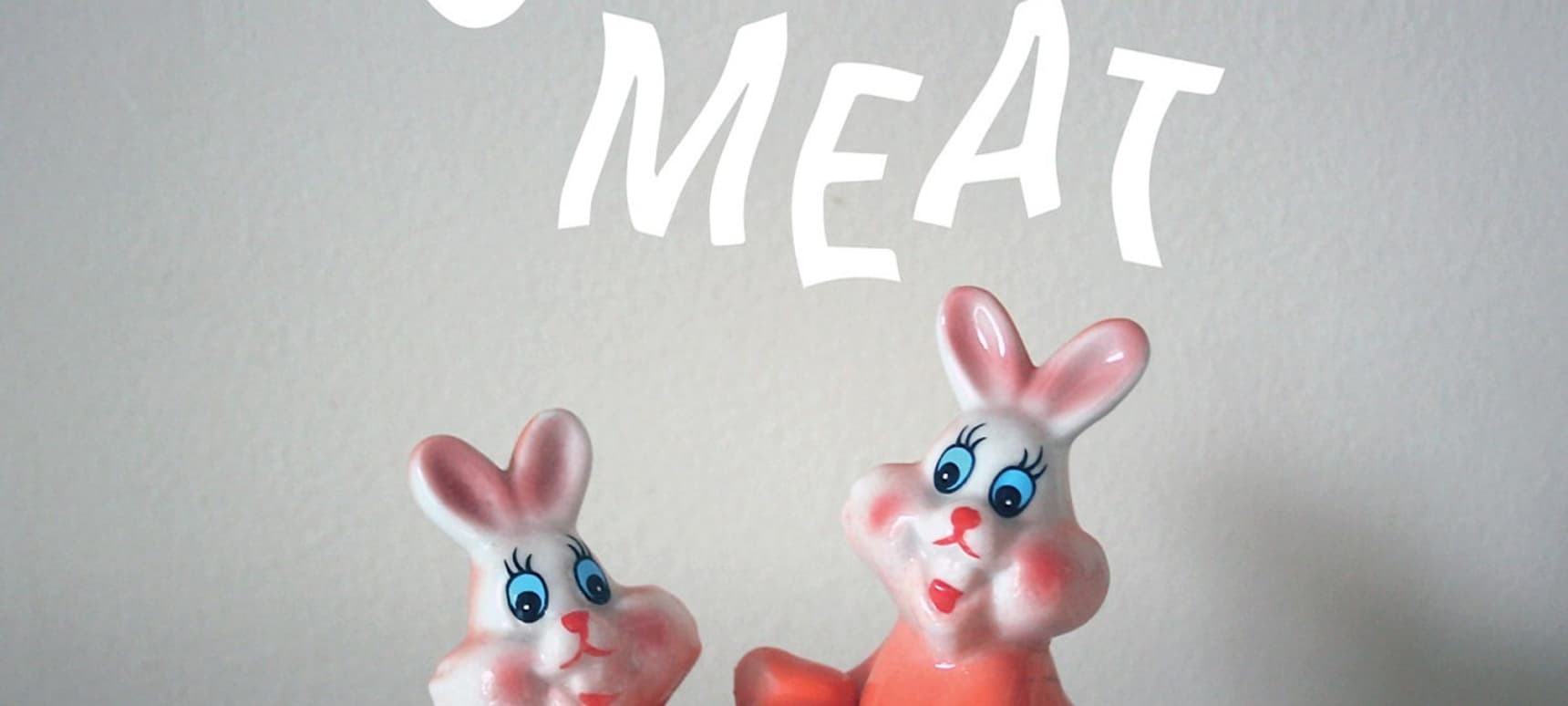 01.04.2016, Words by dummymag
Listen: Loose Meat - Edge Of Love
Loose Meat marries the minds of Kristian Craig Robinson and Arp Cleveland, who you may know from their previously output under Capitol K and Archie Bronson Outfit respectively. Sparked up from a mutual desire to rip up the garage-psych hymn sheet under which they met and embrace a more eclectic sound, Loose Meat take a "leap into the open-ended void of the now." The result is a hotbed of genre defying avant-disco, rustled up between the pair's home studios and Capitol K's recording studios at Platts Eyott and Total Refreshment Centre with an array of analog synths and old skool drum machines.
Kicking things off proper, the duo share a single taken from their forthcoming debut self-titled album, Edge Of Love. A hazy and reverberating synth backdrop paves way for infectious hook that creeps along mischeavously alongside. The breathy, broken vocals are serviced by Brazilian artist Cibelle, with Viva of Joe Gideon And The Shark fame also contributing. Pristinely manipulated, Edge Of Love whips up just more depth to the single's enigmatic and electrifying aura, that leaves you blissfully dangling. The only problem with this track is a good one, it simply feels like it's over all too quickly. ~Switches to repeat mode~
Set for release on the perfectly named Whipped Cream Records in June alongside a live show at Ace Hotel London Shoreditch, Loose Meat couldn't have hoped for a brighter start than this.
'Loose Meat' is out June 3rd on Whipped Cream Records. Catch the pair performing live at Ace Hotel London Shoreditch on June 2nd.