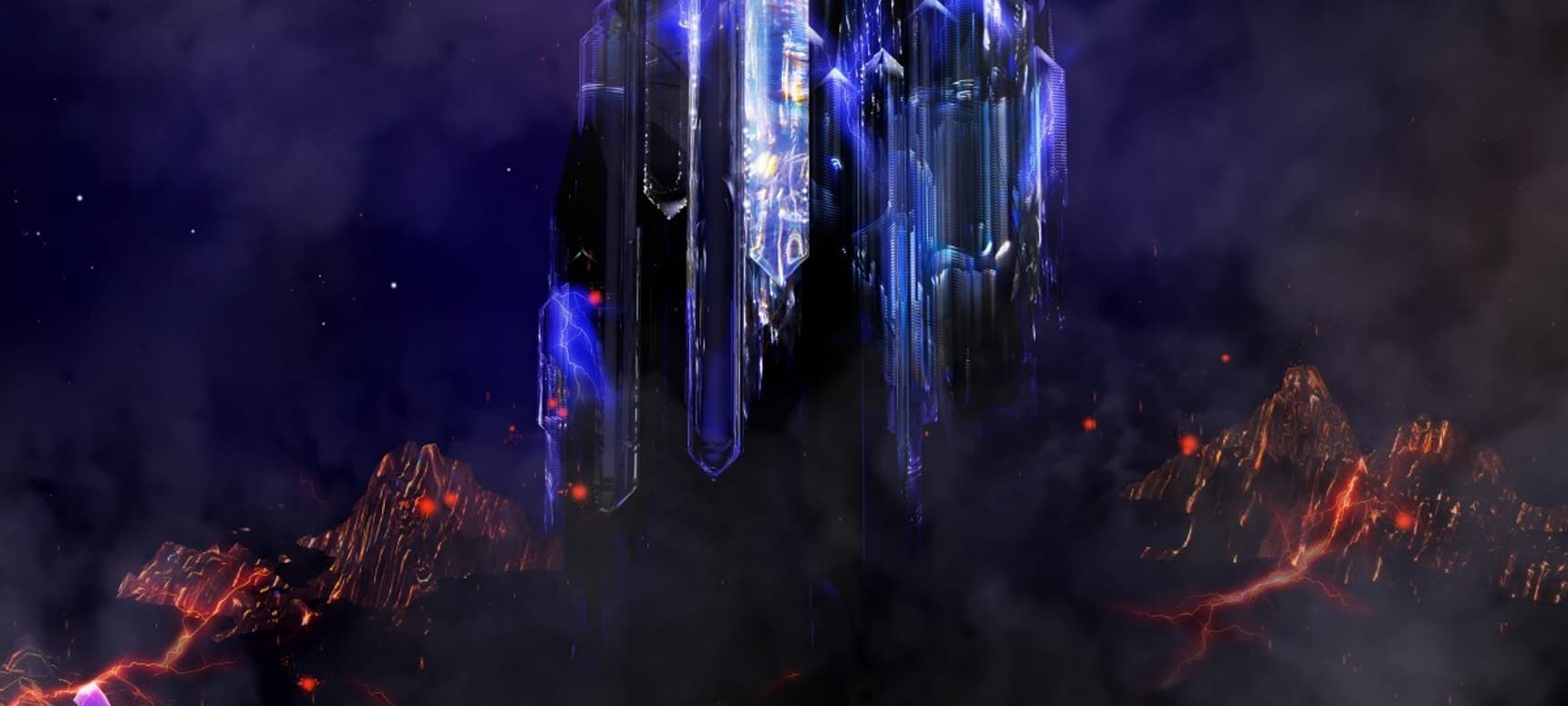 01.06.2016, Words by dummymag
Listen: NHS Allstars - Nostro Hood Anthem (Sylvere remix)
NHS Allstars kick off new Bristol imprint, Nostro Hood System, with a debut EP on the label, 'Nostro Hood Anthem'.
Thematic in nature, the label is based around the concept of a music scene in an alternate galaxy. NHS describe their mission as, "building the lore of the solar system as time goes on, but this release is representative of the whole label; ancient amalgamated with futurism. The artwork is imagery of a 'chapel' of sorts, which is the birthplace of the solar systems musical history."
Guaranteed to leave a dent in your speaker, the Nostro Hood Anthem artwork is quite like the track itself – a lean, crystalline volcano that suddenly explodes into frenetic movement ripe for club listening. Backed up by an impressive host of remixers, the track is also reworked by Strict Face, She's Drunk, and Sylvere.
After dropping low-key ballad Katsu Katsu last month, Parisian producer Sylvere packs a club-ready punch on Nostro Hood Anthem and gives it an extra jolt of energy. Listen exclusively to his remix below and prepare for a release on June 20th.
You can also catch the Nostro Hood System label show every fourth Saturday on Bristol station 10 Twenty.
NHS Allstars' 'Nostro Hood Anthem' EP is out June 20th on Nostro Hood Systems.