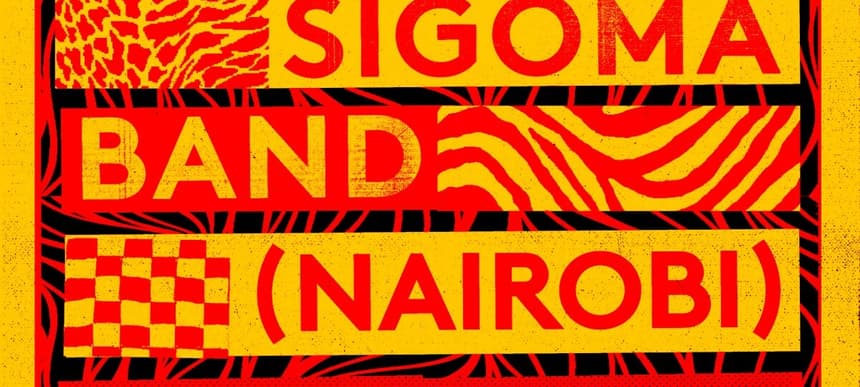 04.04.2016, Words by dummymag
Listen: Owiny Sigoma Band - (Nairobi) Too Hot (DJ Khalab Remix)
In celebration of their forthcoming UK tour in May, Dummy favourites Owiny Sigoma Band have just unveiled a DJ Khalab remix of Nairobi (Too Hot), the latest single from their third album 'Nyanza'.
Where the original leans on a dubby rhythmic bounce, DJ Khalab's remix reframes (Nairobi) Too Hot's sun-kissed atmospherics and call-and-response vocals around clockwork percussion patterns, nostalgic music box melodies and woozy synthesiser notes, in the process patiently transforming the song into a bubbling club cut that just builds, and builds…and builds.
Both the original version of (Nairobi) Too Hot and DJ Khalab's remix will be available for purchase from April 29th (buy). For more details on their UK tour dates, head here.