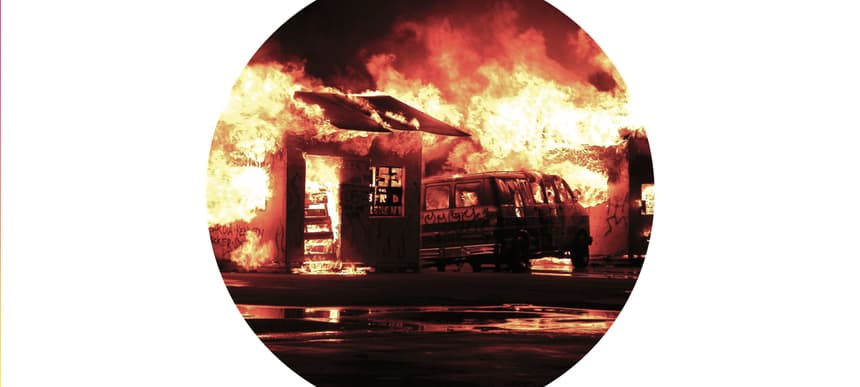 11.10.2016, Words by dummymag
Listen: Realitycheck - Trafficjamblues
Paris-based label Renascence returns this autumn with the 12" debut EP from young French producer, Realitycheck. Already known for his tracks Fourteen and Gotham (which is out now on Radio Los Santos), the 'Trafficjamblues' EP offers takes us deeper into Realitycheck's introspective sound palette with emotional layers and pumping late-night vibes, before passing the baton to label-mate to work his magic on a deep rework of the title track.
A journey into the subconscious area – what more could you desire?
'Trafficjamblues' EP tracklist:
A1 Elsewhere
A2 Farfromhome
A3 Angst
B1 Trafficjamblues
B2 Trafficjamblues (TRP's sit back mix)
'Trafficjamblues' EP is out November 25th on Renascence (buy).