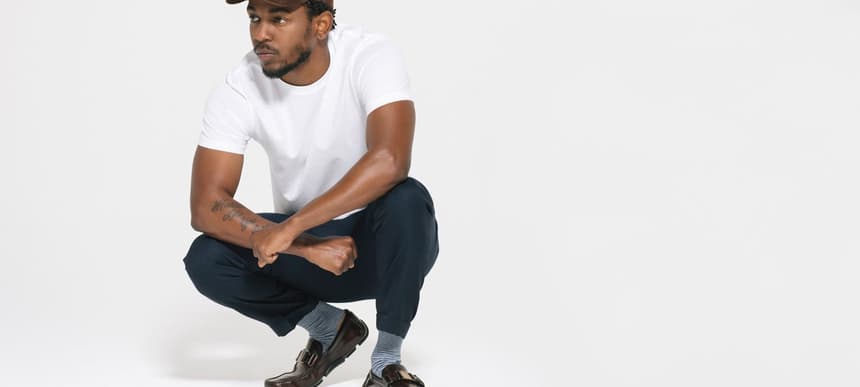 13.10.2015, Words by Natalie /
Listen to a mash-up of Kendrick Lamar and the Super Mario Bros theme
In this day and age, the ubiquity of a mash-up only seems like a matter of time rather than whether it will happen at all. If you scroll through Soundcloud for an extended period, or when you have a spare minute, you'll come across many – often good, most often bad – blends of modern music relocated in a new realm that goes beyond the mere remix.
An example of a mash-up done well is Soundcloud user Victory Laptop, who has put together Kendrick Lamar's King Kunta with Koji Kondo's Super Mario Bros theme. Taking the intro and the hook from the 'To Pimp A Butterfly' highlight, it's a novel way of recontextualising Lamar and Kondo in a light otherwise unseen before – which, after all is the point of a mash-up, right?
Listen to Kendrick Lamario Bros above.
Kendrick Lamar's 'To Pimp A Butterfly' is out now through Top Dawg Entertainment (buy).