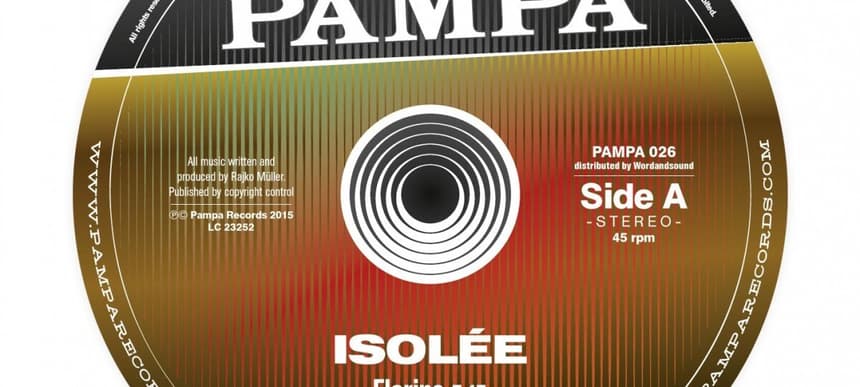 03.09.2015, Words by Aurora Mitchell
Premiere: Isolée - Floripa
DJ Koze's record label Pampa has been putting out trippy, shimmering bangers to zone out to for 5 years now. Isolée, the producer of the first microhouse album back in 2000, has been intermittently releasing tracks on it since near the label's beginning, including 2013's 'Allowance' EP.
We have a new track from him to share with you. Floripa is the first part of a two-tracker that sees Isolée delving into even more heady territory. Intricate layers of percussion shuffle over a beat that hiccups every so often – sounding like the unsettling sensation of your stomach flipping.
Building and building on glossy production, those dreamy pads retaining a sharp edge, this one's for the eyes closed on the floor moments.