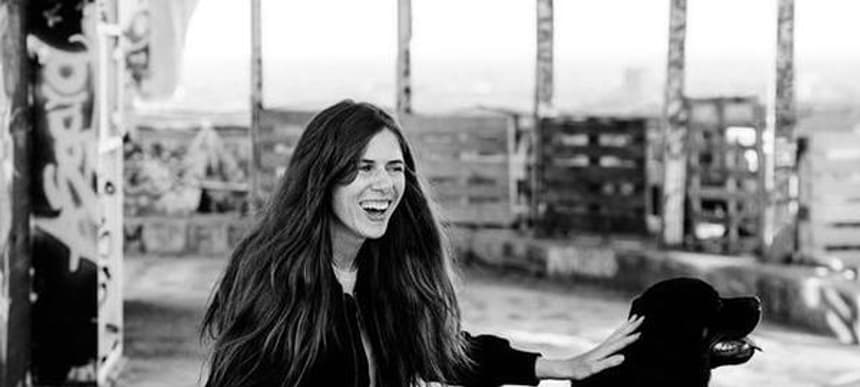 15.09.2015, Words by Aurora Mitchell
Listen to new Laurel Halo tracks forthcoming on Honest Jon's
Laurel Halo's next album will be via Honest Jon's on the 23rd September. Titled 'In Situ', it's 8 tracks long and now you can listen to two of the tracks from it, Situation and Nebenwirkungen – a cavernous bass shaking up the swirling textures that permeate both the tracks.
This will be Halo's first release since 2013 releases 'Behind The Green Door' and 'Chance of Rain'. Since then, she has also started a show on Berlin Community Radio.
In Situ tracklist:
01. Situation
02. Leaves

03. Nebenwirkungen

04. Drift

05. Nah

06. Shake

07. Nimrud

08. Focus 1
'In Situ' is released via Honest Jon's on 23rd September 2015 (buy).