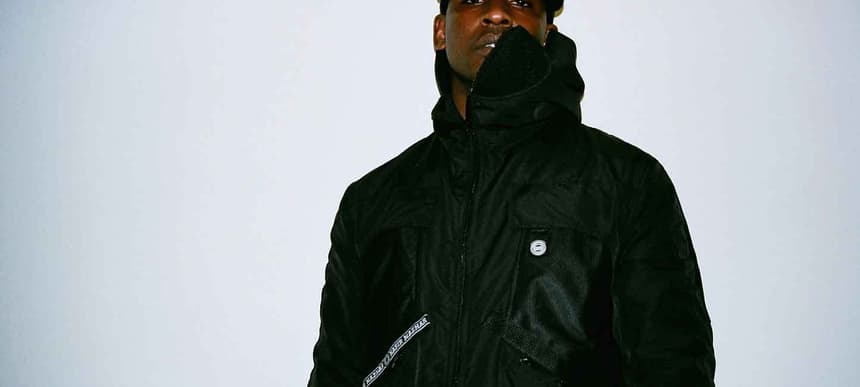 29.09.2015, Words by Natalie /
Listen to Skepta's remix of Jamie xx - I Know There's Gonna Be (Good Times)
Following the release of the single's video yesterday (09/28), the long-awaited remix of Jamie xx's I Know There's Gonna Be (Good Times) remix by Skepta has arrived.
The new rework of the single was first aired on BBC Radio 1 last night, with host Annie Mac playing it as the evening's 'Hotttest Record'.
Featuring new verses from Boy Better Know's Frisco and original featuree Popcaan, Jamie xx also chatted to Annie Mac from the studio where he and the xx are currently working on the follow-up to their last album, 2012's 'Coexist'. "We're in the studio until about Christmas now and I just have to go and do a couple of gigs in between," he said. "I'm enjoying being back in London and working away."
Speaking about Skepta's remix, as well as the collaborations on the original track for 'In Colour', Jamie said:
"I wanted to get loads of versions of this song done, or loads of people on my beat, but, Skepta wanted to do a remix. I've always admired his production, so I just gave him the parts and let him do his thing."
Listen to Skepta's remix of I Know There's Gonna Be (Good Times) via BBC iPlayer below.
Jamie xx's debut album 'In Colour' is out now through Young Turks (buy).