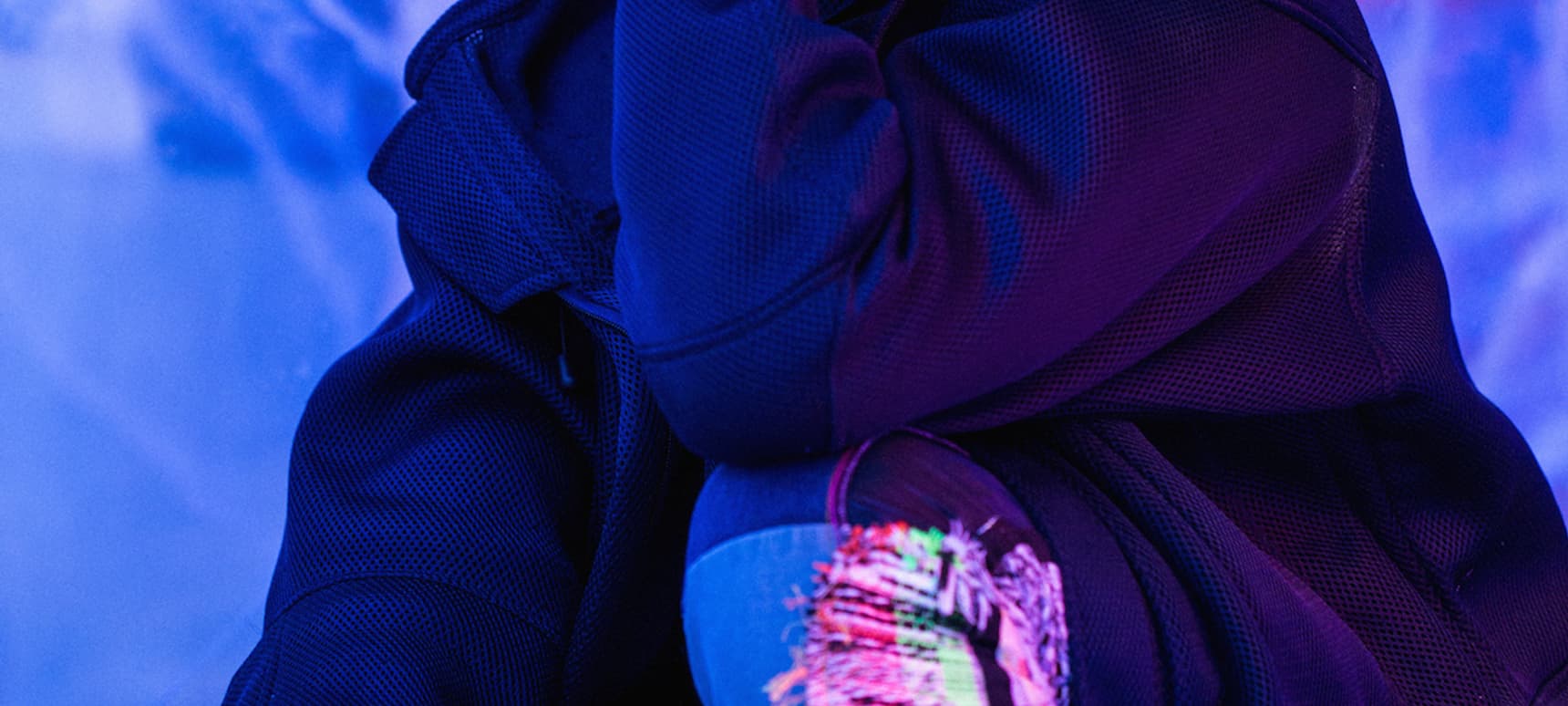 09.06.2016, Words by dummymag
Listen: Tre Mission - Gang (Faze Miyake remix)
The first time you hear a Tre Mission track, you're probably quite likely to assume he's from South East London, but on checking for validation, you'll quite quickly learn you completely missed the mark. Tre Mission is a Big Dada backed Toronto based rapper, who grew up on a strict staple diet of UK garage and grime. An Anglophile at heart, it's no surprise his delivery is more likely to conjure up mental images of Lewisham McDeez rather than Drake's favourite cotching spot, the CN Tower.
To hot things up a little on Tre's new track Gang – which dropped on SBTV earlier last month – Dummy favourite Faze Miyake has dropped a remix of the road-rap hybrid. Fanning the Gang flames, Faze layers up a bunch of sirens, gunshots, dog barks, and rolling percussion to get things sounding even more 'London'.
Listen to Faze Miyake's remix of Gang below.