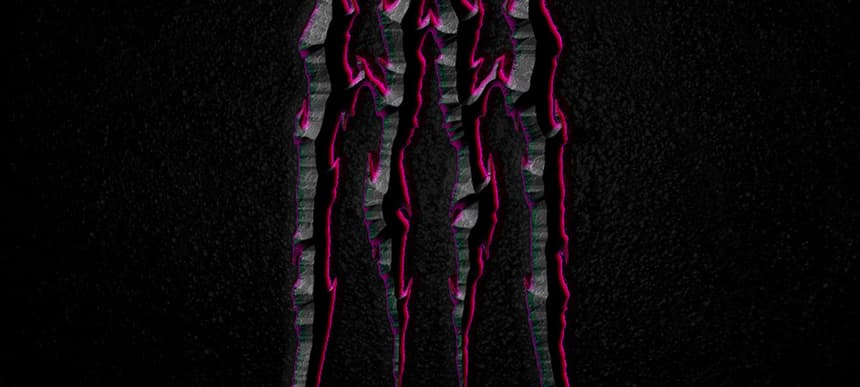 15.03.2016, Words by dummymag
Listen: WWWINGS ft. Endgame - GRAVITY
Later this month Canadian label Infinite Machine will follow their recent Iydes EP with a new four-track record from enigmatic three-piece WWWINGS, AKA Lit Internet, Lit Daw and Lit Eyne. On 'META' the trio – who you may know from their earlier BWWWOYS moniker – channel myriad post-internet club influences in to an explosion of controlled chaos. The four tracks that make up the EP are a dizzying onslaught of fierce, metallic drums, cacophonous synths and pummelling bass, that are as intricately formed as they are defiantly unpredictable.
We have an exclusive preview of EP track GRAVITY, which features like-minded London producer Endgame, who appeared on Infinite Machine earlier this year with his impressive remix on the aforementioned Iydes EP. Emerging from a clatter of colliding percussion, GRAVITY slowly coalesces in to a lurching club weapon that pits crashing drums against eery, detuned synths, punctuated by a deftly placed Dizzee Rascal sample for good measure.
'META' is out 25th March on Infinite Machine (buy).