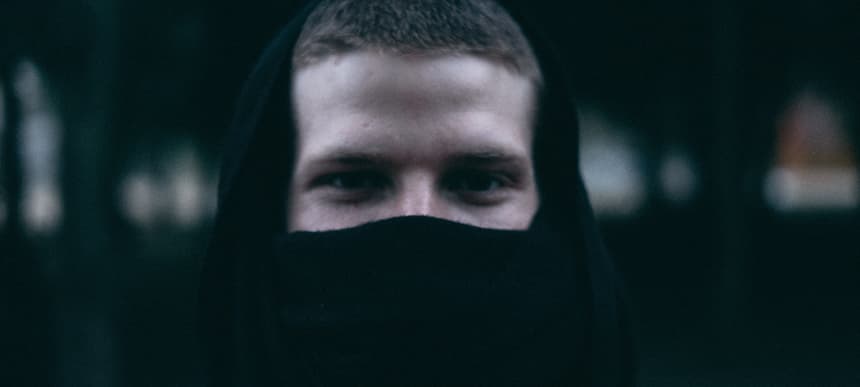 04.08.2015, Words by Natalie /
Magical Mistakes - Radiate
Osaka based producer Magical Mistakes (aka Erik Luebs) presents his 'Cracks In The Surface' album on Brooklyn based Astro Nautico imprint. Influenced by a loss of connection with friends and loved ones, the release mixes up emotions driven by elements of house and techno but isn't strictly limited to those genres. Like a relationship feeling the strain, it has malleable ups and downs and doesn't follow that straight and narrow path of 4/4.
The word banger is increasingly passé, but its hard to attribute any other word to our favourite track from the release, Radiate. Rising, soaring and hitting a few bleeps on the way, it is a minimalistic yet driving four-and-a-bit minutes of music that effortlessly chugs away before plateauing above the clouds.
Cracks In The Surface is due for release via powehouse Astro Nautico on August 21st. In the mean time, catch Magic Mistakes on his North American tour including a set at Low End Theory on August 12th.