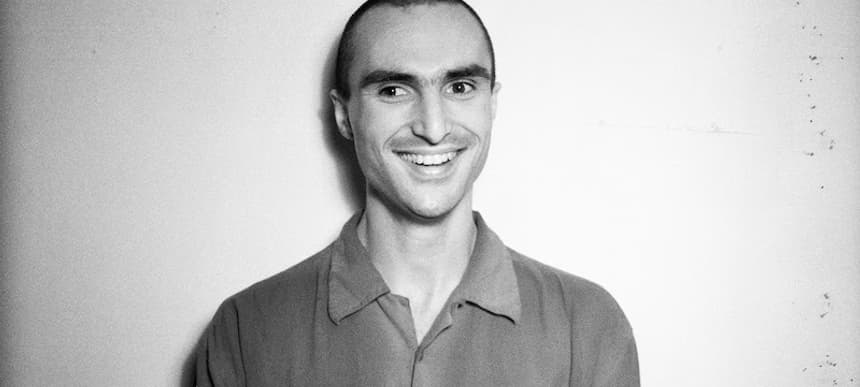 22.09.2015, Words by dummymag
Majical Cloudz - Are You Alone?
"What's the point in a sad, sad song?" asks Devon Welsh towards the closing moments of his latest single Are You Alone?. On the most recent preview of his upcoming album of the same name, the leader/founder of the Canadian duo Majical Cloudz reels off a list of malaise-inducing substances, environmental factors, and stimuli that often bring someone down.
On the intimate, almost new song, Welsh provides the role of a therapist to an audience in need of some guidance. "[It's] a song about life!" he offers in a statement. "People doing things and feeling things and falling all over the place! Lots of emotions! Just trying to keep going! Sometimes it's easy! Sometimes it's hard! It's a song about caring what happens! To other people!" While asking the question, Welsh also provides an answer with a life-affirming message that says that this too shall pass.
Listen to Are You Alone? above.
Majical Cloudz will release Are You Alone? on October 16th through Matador Records (pre-order).