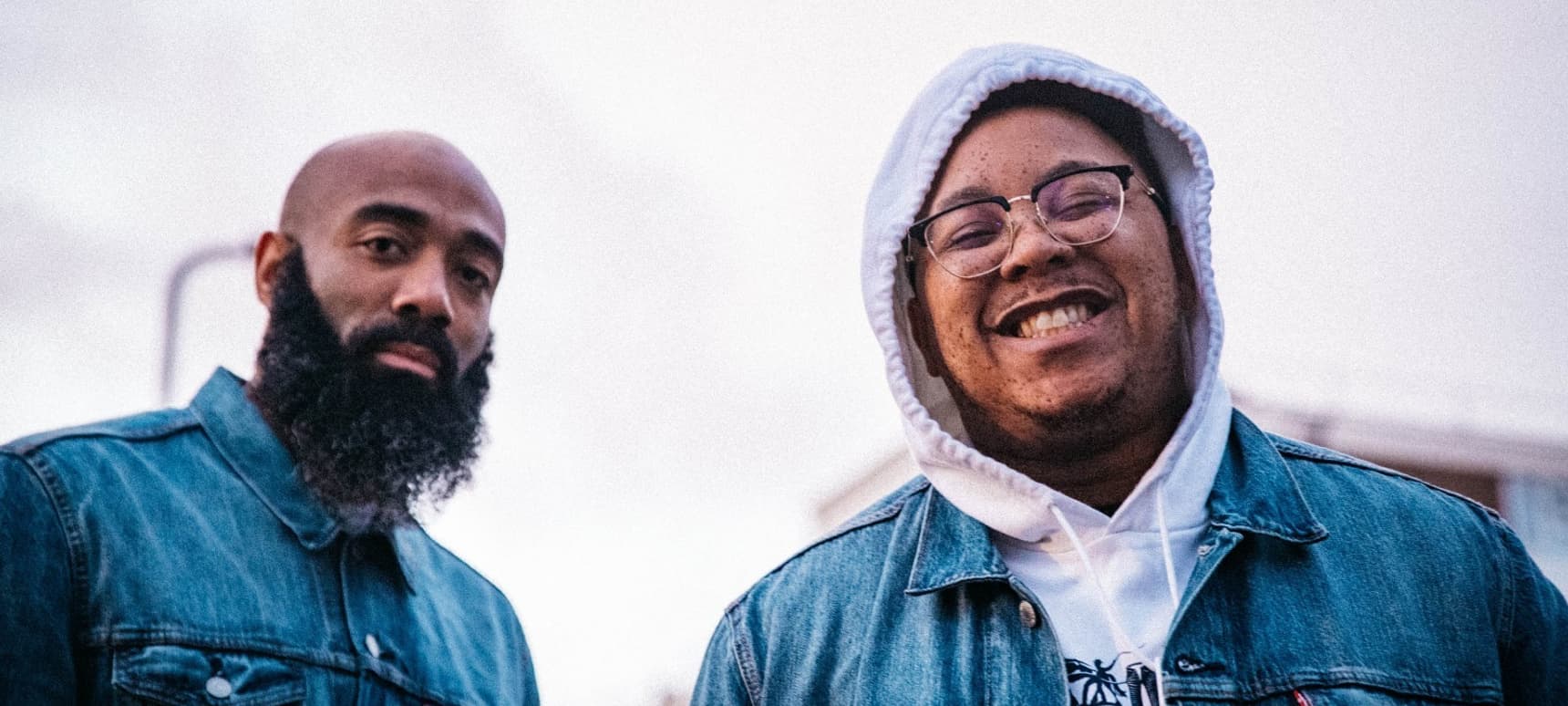 11.06.2020, Words by Felicity Martin
Murkage Dave and Manga ride a Mike Skinner beat on 'Weird Kid In The Ends' alternate version
All proceeds from the track are going towards Black Minds Matter...
Murkage Dave and Manga have released an alternate version of  'Weird Kid In The Ends' from their joint 'We Need To Look After Us' album.
Produced by Mike Skinner of The Streets, it puts Dave and Manga's vocals over melancholic keys and a stuttering beat, bringing a new dimension to the introspective original.
All proceeds are being donated towards Black Minds Matter, a charity helping connect black people with therapists and mental health support – and you can stream or purchase the track via Bandcamp below.
If you are looking for other ways to help the Black Lives Matter cause, head here for petitions to sign, organisations to donate to and to find reading materials. Also consider purchasing music from this list of black artists and non-black artists donating sales money to relevant places.