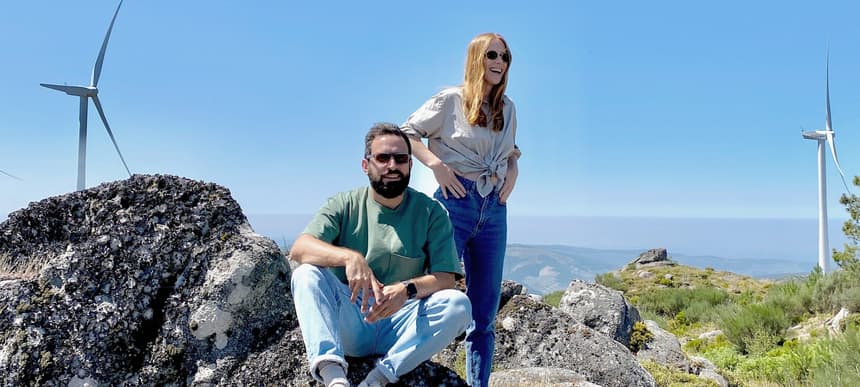 19.08.2021, Words by Billy Ward
Moullinex treats Anna Prior's 'Thank You For Nothing' to a club-ready remix
The Lisbon-based producer delivers a darker and bass-heavy rework...
Last month, Anna Prior shared the debut release on her freshly-minted Beat Palace imprint with 'Thank You For Nothing'.
More than just the drummer in globally renowned band Metronomy, a highly-regarded DJ and a radio host, Anna is now enjoying the early days of her solo career and picking up a loyal following along the way. 
Today she shares a brand new remix of her single by Lisbon-based producer Moullinex, who has helmed remixes and collaborations with Robyn, Royskopp and Koffee. Continuing Anna's original vision of the track, Moullinex delivers a darker and bass-heavy rework with a lingering dance beat.
Whilst the original track focused on the journey of Anna's disappointment at an unrequited romance and having the strength to walk away, the remix feels like the final rite of passage to let go during the heat of the night.
Watch the visualiser for 'Thank You For Nothing' below or listen with your preferred player here.
'Thank You For Nothing (Moullinex Remix)' is out now on Beat Palace Records via DMY.