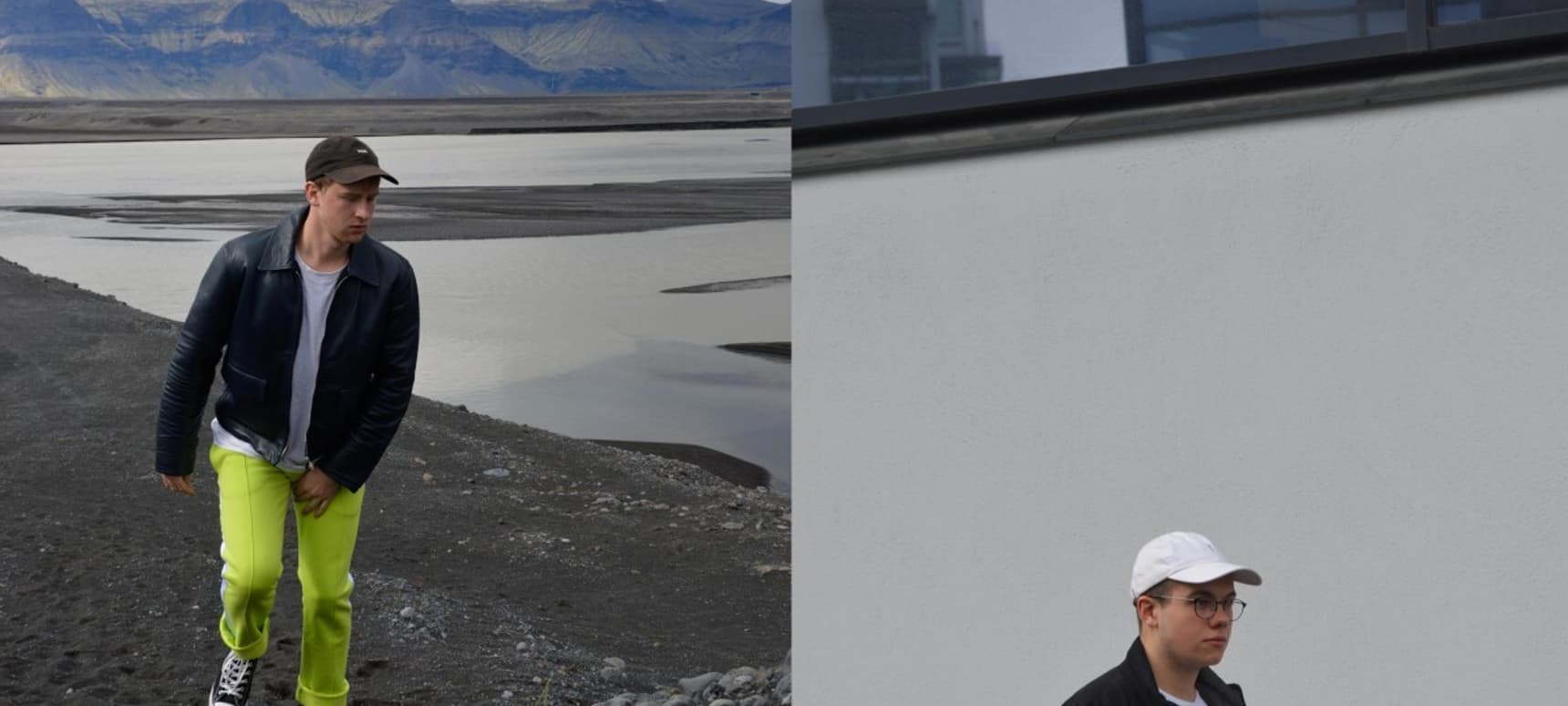 08.03.2018, Words by dummymag
New Music: Daniel Ness & HNRO - Fur Coat (ft. Jeff Chery)
French producers Daniel Ness and HNRO, repping the Merci Jitter collective, have emerged from the shadows to share their first track since releasing their Movements Vol II compilation in late 2016. Functioning as the label's first instalment to open proceedings for their forthcoming eight-track concept mixtape, 'Fur Coat' features Atlanta rapper Jeff Chery, and merges metallic elements with an abrasive mentality that will leave the speakers rattling. The final outcome is a blissful combination of generic and left-field characteristics.
"I'm really happy about how this track embraces what we stand for musically with Merci Jitter," HNRO told Dummy via email. "It's raw and unapologetic but still has some intriguing elements to it. The London to Atlanta connection is strong in this release and the outcome ticks all the musical boxes I like. Great way to introduce the upcoming mixtape."
Listen to 'Fur Coat' below.
Check out Dummy's curated playlists on Spotify.