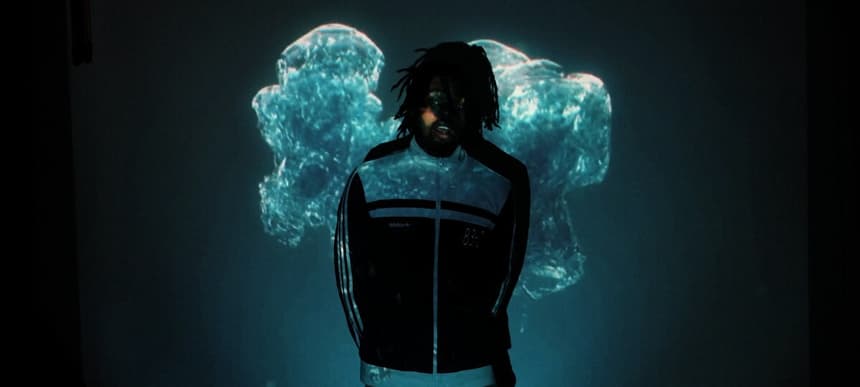 25.01.2018, Words by dummymag
New Music: ItsNate - Show Me (ft. Footsteps & CR Blacks)
North London born rapper ItsNate possesses a rich musical background, with a style that is drenched in grime, hip-hop and everything in between. His uncompromising, uncensored raps are witty yet thought-provoking, combined with a money-making, abrasively addictive flow. Nate, who is also the founder of the SLOCAL collective, has been carving a niche as a versatile MC for the longest, spinning stories mirroring the stark realities of inner city life with optimism and panache.
For his first output of the year, he shares 'Show Me', a moody, R&B-tinged groove produced by and featuring Footsteps and fellow SLOCAL rapper, CR Blacks. A vibe for the late nights, Nate swaps rapping for singing at a whim, remaining tender yet lyrically sound at all times, before Blacks comes in with smooth assistance.
Listen below.
Check out Dummy's curated playlists on Spotify.