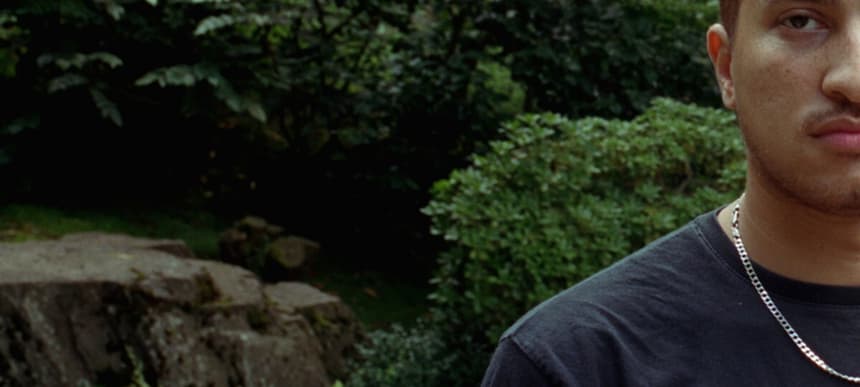 19.01.2018, Words by dummymag
New Music: JD. Reid - Just Know (ft. Henry Wu & Venna)
JD. Reid is a renaissance man. Adept at crafting colossal rap tracks, or branching out for softer, mellow pop vibes, the London producer is behind one of our songs of 2017; Mabel's 'Finders Keepers', along with one of the best EPs of last year, Calibrate, featuring standout verses from each of its contributors.
Now planning the release of debut album proper, Tree, on his own Baby Gravy label, Reid is about to project his influences as branches on the tree that is his style and sound. Leading the pack from the new album is new track 'Just Know' featuring jazz/electronic musician Henry Wu and saxophonist Venna.
Stepping out even further, the track is steeped in jazz, but with a bump to it that strikes a balance between that and rap. Add some chopped vocals from D Double E and you have heaven.
Listen below.
Check out Dummy's curated playlists on Spotify.