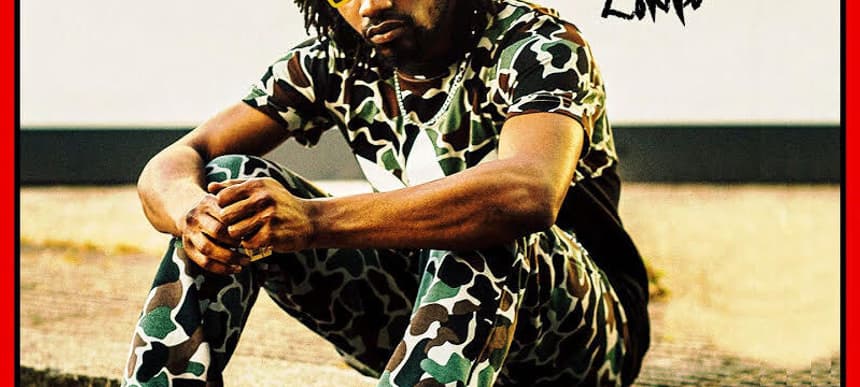 13.10.2017, Words by dummymag
New Music: Prynce MINI - Jamaican Rockstarr Inna London EP
After taking over the summer last year producing Nadia Rose's smash, 'Skwod,' rapper/producer Prynce MINI is back with his highly anticipated EP, Jamaican Rockstarr Inna London, out today via Abzurd Records.
The EP, produced, mixed, written and mastered by the man himself from his back yard, captures his emotions and influences growing up as a black boy in South London, installing a blend of what he listened to growing up; reggae, ragga, dancehall, grime and rap. With this, he manages to capture that energetic feeling and create a sound that is instantly recognisable.
Listen to Jamaican Rockstarr Inna London below.