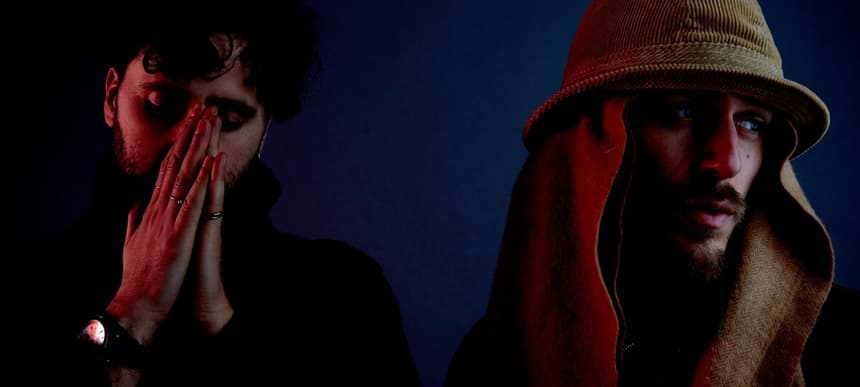 22.03.2018, Words by dummymag
New Music: Subculture Sage - Same Old Thing
Ones to watch Subculture Sage are gearing up for the the release of their new EP, Niccolo's Dead, on April 6th, a sonic move forward from previous efforts. In preparation they share a super-charged cut, 'Same Old Thing'.
Subculture's beat forms a twist on classic grime tropes, laced with swirling, Eastern-inspired melodies. Meeting it head on, MC Hypeman Sage reels off quick-fire bars, taking shots at the state of play within a stagnant wider scene — "we're disappointed at how most urban music on the radio all sounds the same nowadays", he asserts.
A monstrous statement of intent, the track shows the duo are about to set pace on their new project.
Listen to Dummy's curated playlists on Spotify.