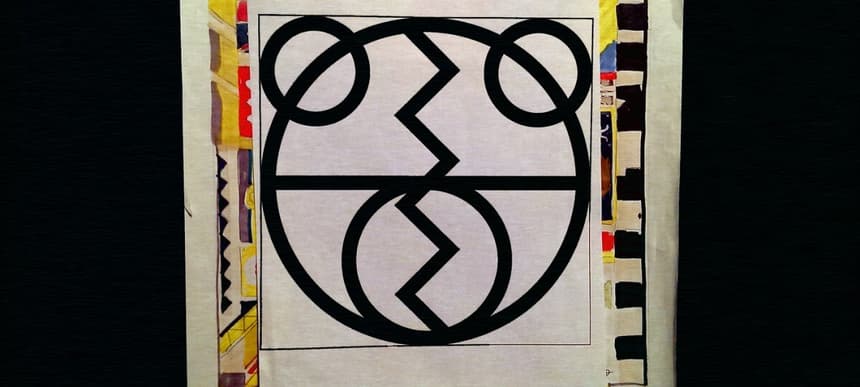 21.10.2015, Words by Natalie /
Premiere: 2 Bears - Son Of The Sun (MOTSA remix)
Breathing new life into their latest album, The 2 Bears return on Southern Fried Records with 'The Night Is Young Remixed'. Featuring revisions of the duo's original album tracks from the likes of Kompakt's Patrice Baumel, Henrik Schwarz and Martin Buttrich – the tracks are extended into further dancefloor utopia.
Dummy's favourite comes from half Russian, half Vienesse producer MOTSA, who whips up contemporary R&B flavours and UK bass inspired swoops and drops for his precise rework of Son of the Sun. Tune in and drop out, you'll forgot the rain, the cold…and everything else.
'The Night Is Young Remixed' is due for release November 6th on Southern Fried Records (pre-order).