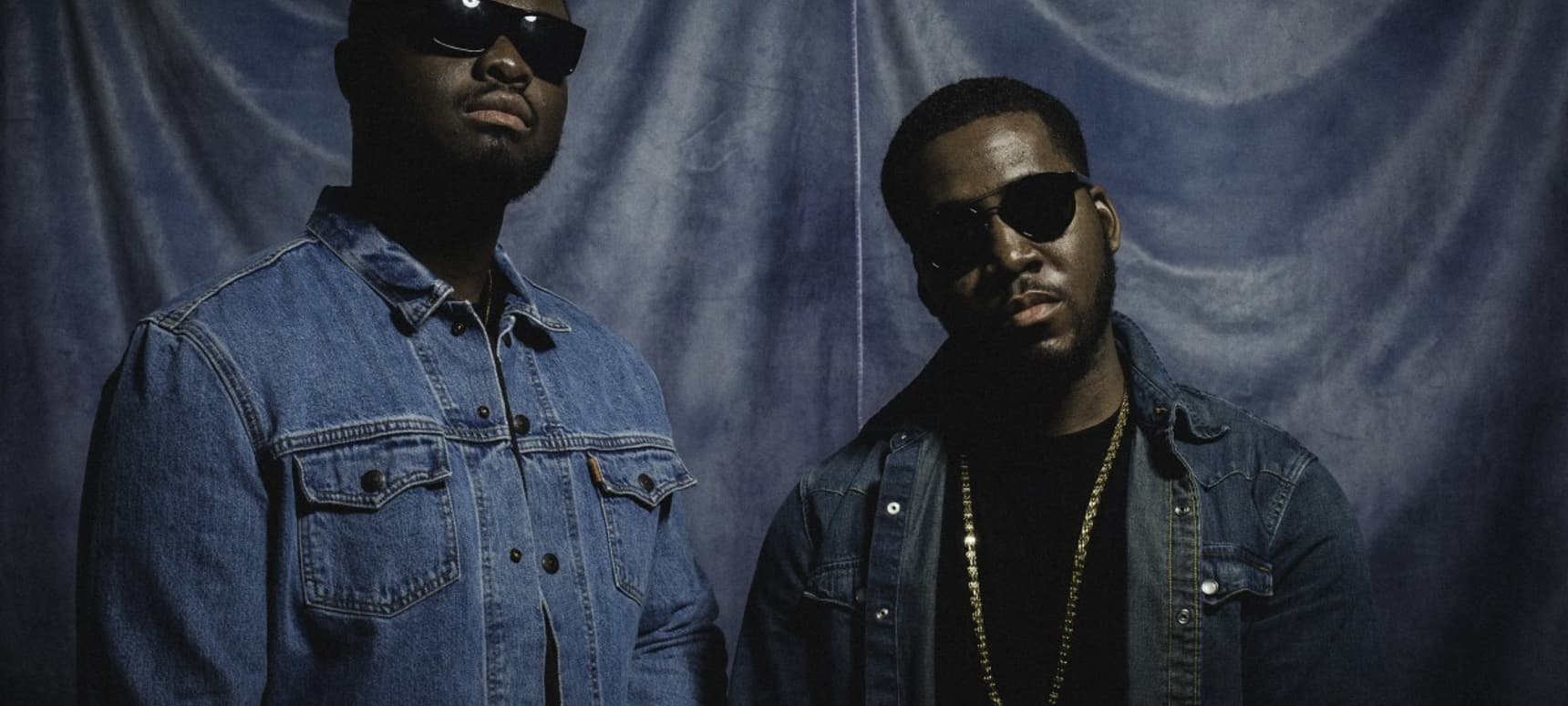 15.02.2018, Words by dummymag
Premiere: 808INK - Come Down
As our
Next
profile from last year showed, 808INK are an ambitious and altogether unique duo on the come up. With eclectic sounds ranging from the sludgy depths of UK undergorund hip-hop, to glossier up-tempo dance-ready cuts, one unchanging variable is Mumblez Black Ink and 808Charmer's endless originality. All of this is set to be represented on their new EP,
When I'm About, You'll Know
, which is out on March 2nd, and they kick off proceedings with new track 'Come Down', premiering below.
Incorporating 808INK's signature instrumental bounce, the new cut is complete with glazed synth beds, full-bodied kicks and funk laden melodic flourishes, while Mumblez's hard-edged yet melodically savvy rhymes provide the perfect rhythmic flow to Charmer's irresistible hook, weaving in between throwback chord stabs reminiscent of 90's house music. With such an accomplished package, the duo and their new opus is set to do some serious numbers.
Listen to Dummy's curated playlists on Spotify.