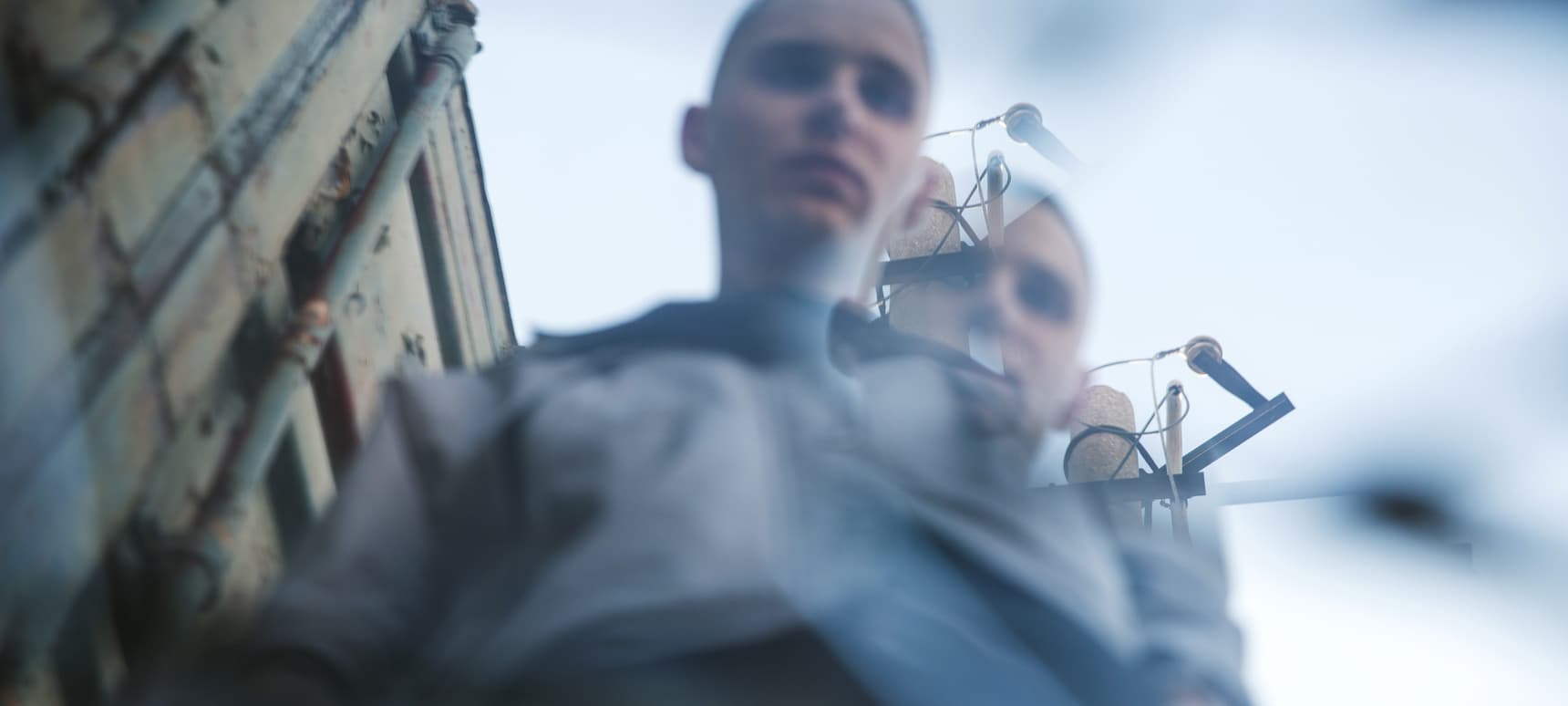 29.07.2019, Words by Felicity Martin
Premiere: Air Max '97 remixes one of his early influences, Becoming Real
The London-via-Melbourne dance producer slips a scalpel into the original...
Over the past six years, outsider dance producer Air Max '97 has become known for his dark, mangled set of "oblique club trax" (as he's described them) that draw from grime, Jersey club and a variety of other scenes with distinct sounds and cultures.
The London-via-Melbourne producer has now taken the knife to an artist he cites as one of his biggest inspirations: Becoming Real. In a recent interview, he explained he still plays Becoming Real's 2010 FACT mix to this day.
"It's come full circle," Air Max '97 continued. "Five years later, after speaking with Toby [Becoming Real], I've done a remix for his new EP and I'm playing the release party."
"Becoming Real's kinetic, bodily production style was a huge influence on me when I first started trying to produce music," Air Max '97 tells Dummy of the remix, "so getting involved in this release feels like a coming full circle of sorts. I sweated over an earlier version of the remix before canning it and working this one up in one session."
A midnight-hued, percussive rework, you can – and should – tune in now: