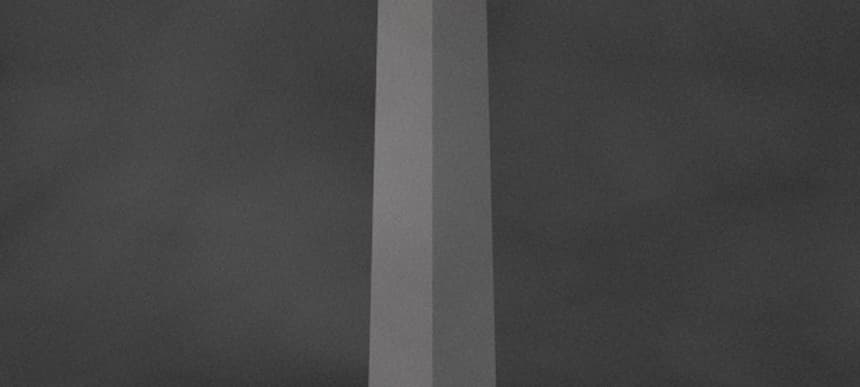 20.10.2015, Words by Aurora Mitchell
Premiere: Akkord - Megalith
Akkord have been one of Houndstooth's key artists for a couple of years now, rapidly putting out an array of 12"s and a self-titled album on the label back in 2013. There's a monstrous but restrained energy to their music, basslines and drum fills jumping out in 3D to the forefront in between careful use of negative space.
Their latest release and Houndstooth's first 10" 'Obelisk' takes these elements and sharpens them tenfold. B-side Megalith introduces itself with the serene, sleepy sounds of bird calls before jolting the listener wide awake with rumbling sub bass that's cavernous in depth and hollow, wooden drums. Listen to the track for the first time below.
'Obelisk' is out via Houndstooth on 23rd October 2015 (pre-order).