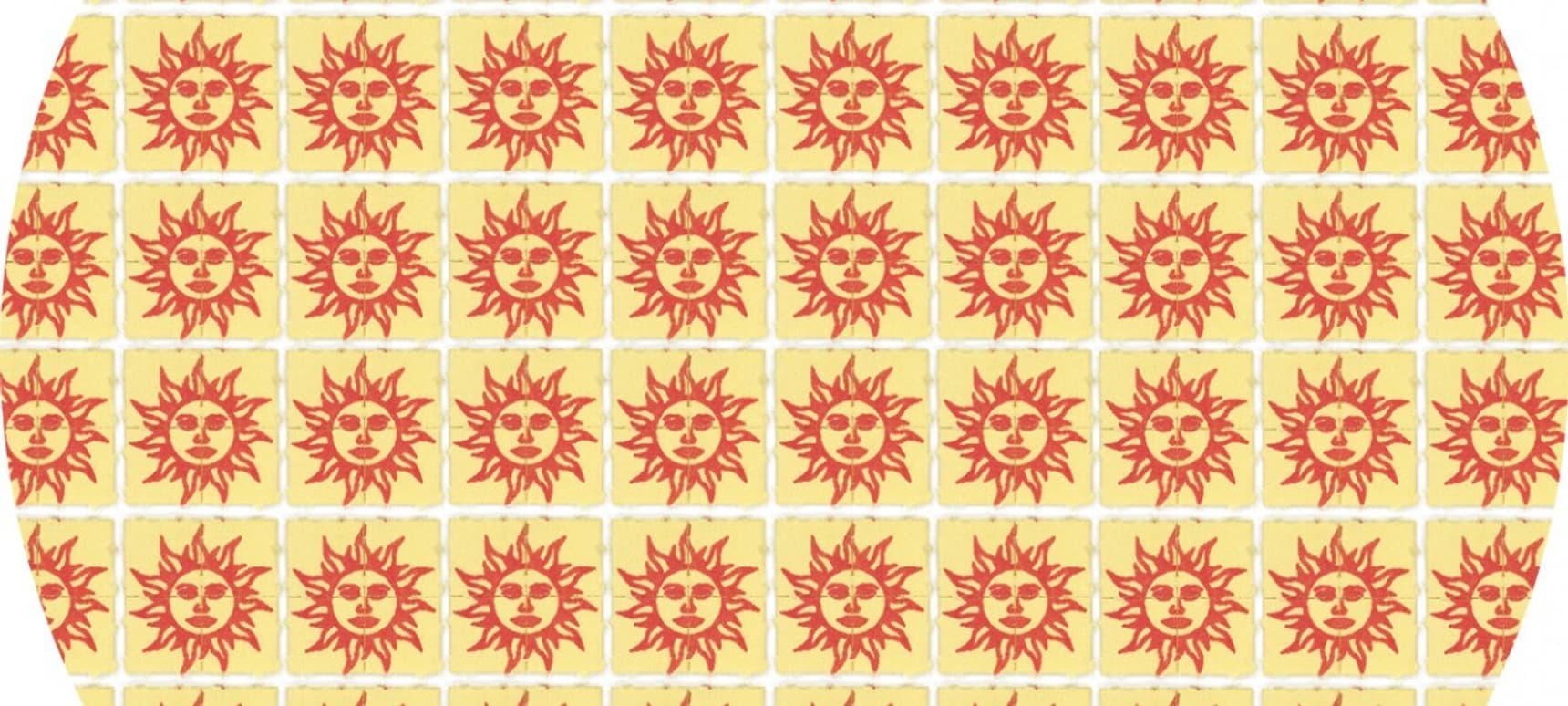 19.02.2016, Words by dummymag
Premiere: Butch - Jack The System
After an efficacious 2015 releasing 12"s from Bas Ibellini, Kool D and the newly formed collaborative trio of The Martinez Brothers, Jesse Calosso and Phil Moffa; Seth Troxler and The Martinez Brothers ready the first record of 2016 on their mutual label Tuskegee Music, courtesy of close cohort, Butch.
Known as Bülent Gürler to his friends, Butch first got his hands on a DJ set-up at a spritely 12 years of age. In awe of the technical prowess at the DMC Championships and armed with a bunch of second hand vinyl, the young buck Bülent started to try his hand(s) at scratching and beat juggling. Butch's tastes quickly morphed from boom-bap to 4-4, with musical palette sashaying towards a clubbier sound, also sparking his interest in production around the early '90s. Fast forward a few years and Butch has climbed the ranks to become a stalwart of the scene, with his adroit production skills being far from close kept secret, consistently delivering his own brand of hallucinogenic, disco-tinged house.
Following on from his 'Dope' EP on Seth's other label baby, Play it Say It, Butch reveals his 'Yellow Sunshine' EP: an acid inspired two-tracker that leaves you feeling far from innocent. Streaming above, EP track Jack The System kicks things off with a bubbling acid groove laced under pacing drumwork, ready for a weekend's worth of justified jackin'.
'Yellow Sunshine' is out February 19th on Tuskegee (buy).