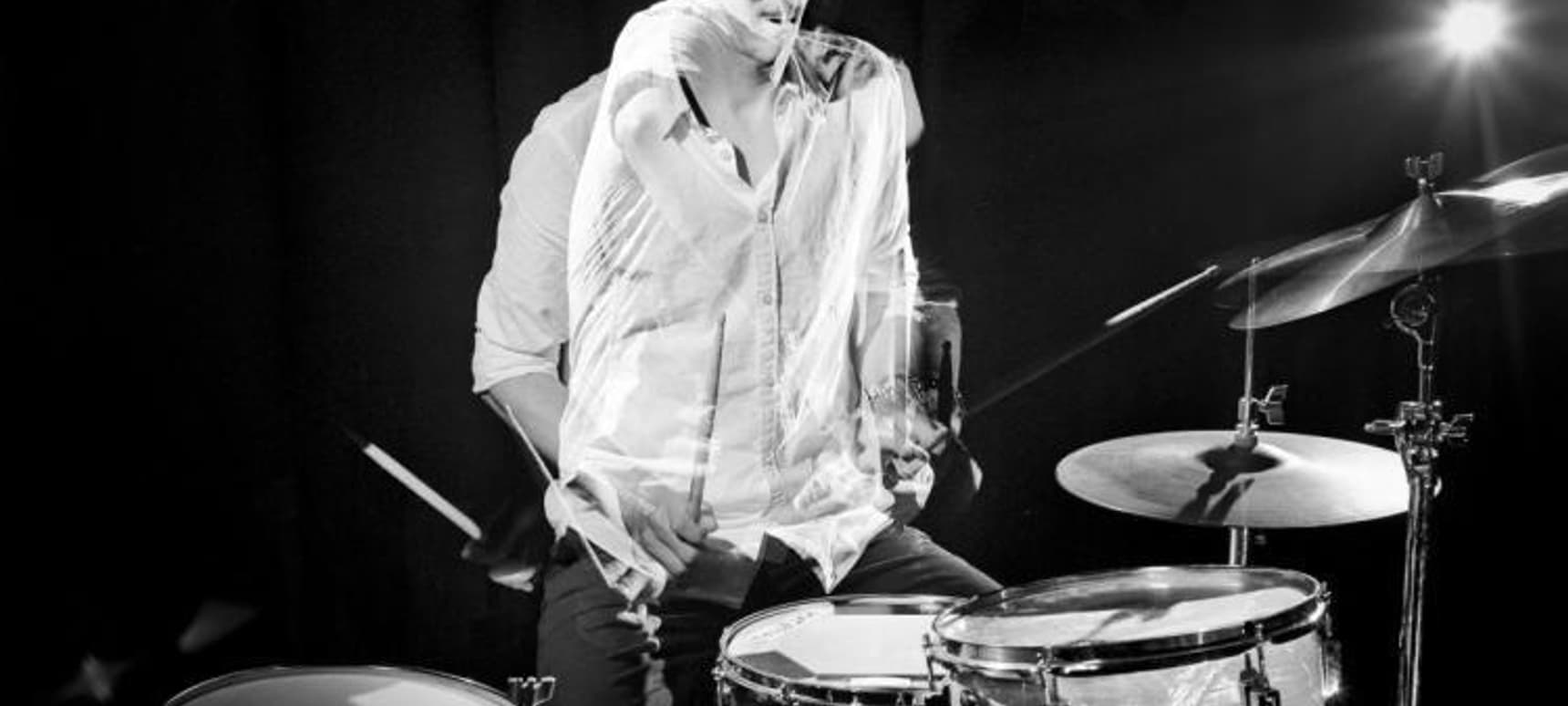 07.11.2018, Words by dummymag
Premiere: Cid Rim teams up with Denai Moore on 'Control'
A slice of electronic soul that places Cid Rim's drumming centre stage...
Clemens Bächer, otherwise known as Austrian producer and drum wizard Cid Rim, has a knack for composing glitchy pieces of music that his jazz background can't help but seep into.
Following on from his acclaimed debut album 'Material' that arrived last year, new collaborative track 'Control' is a welcome return from the LuckyMe auteur.
Putting Cid Rim's live drumming at the forefront of the track, London vocalist Denai Moore's vocals get heavily processed – creating something that sounds simultaneously machine-led and organic.
Tune in exclusively below.
–

Control' is out now on LuckyMe.