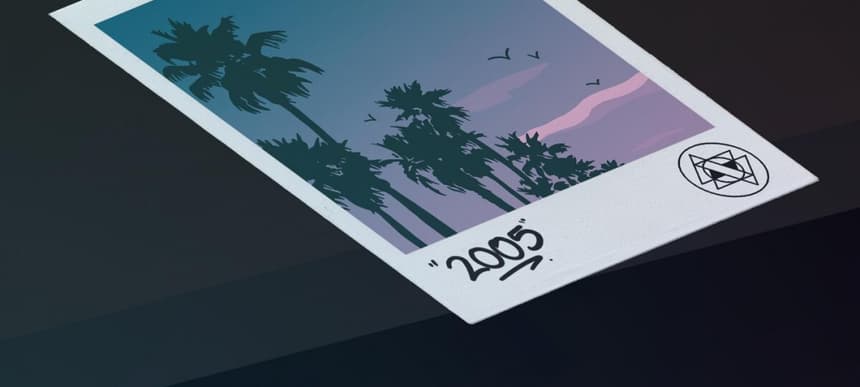 09.03.2018, Words by dummymag
Premiere: Daze Prism - 2005 (Ali McK & IYZ Remix)
UK Funky ones to watch, co-owner of Articulate Ali McK and fellow Articulate don IYZ step up for a Funky take on Daze Prism's anthem, '2005', premiering below.
The duo keeps the feel of the track perfectly before making it their own and implementing big samba hits, UK Funky percussion and a big bassline before bringing in a captivating, trippy flute to bring out some colourful carnival vibes. You can purchase the release here.
Check out Dummy's curated playlists on Spotify.