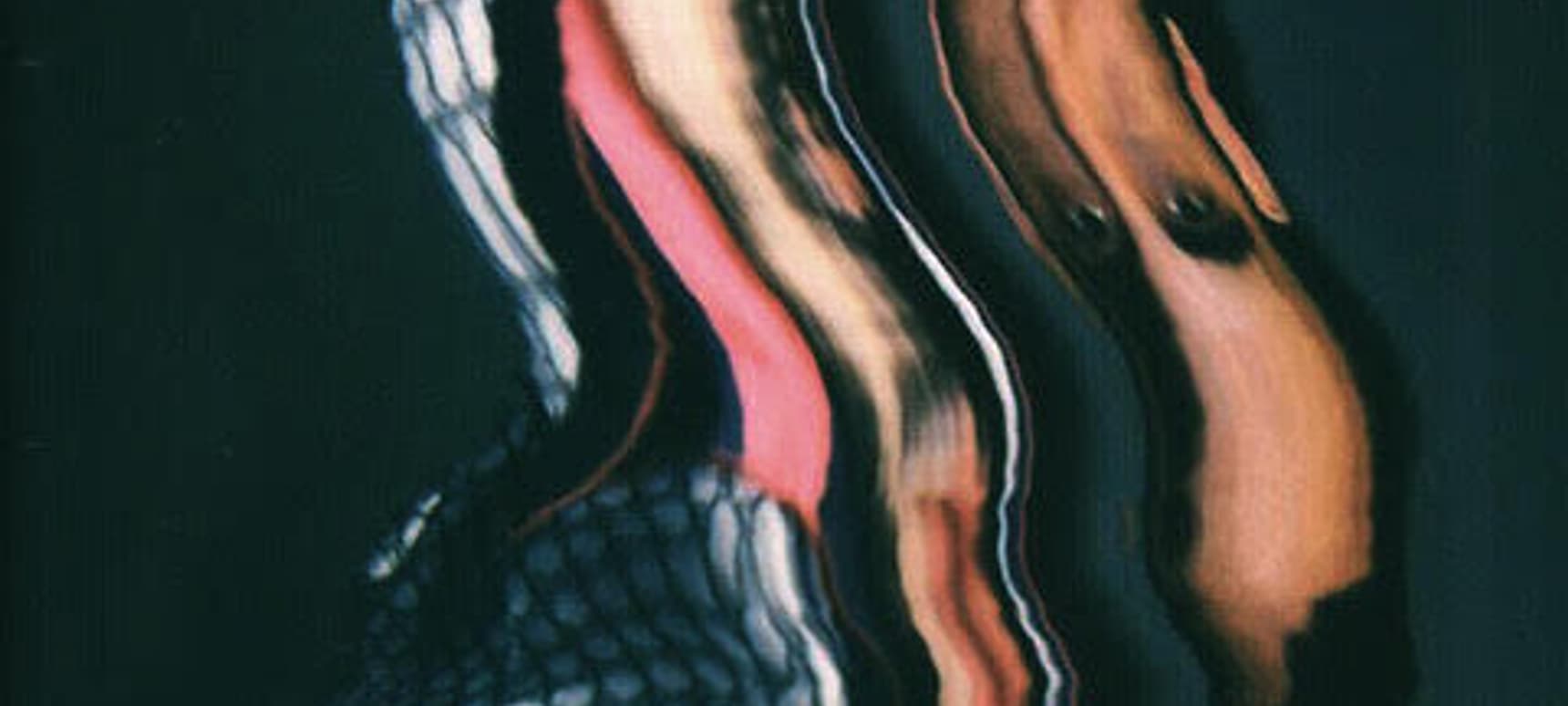 20.04.2018, Words by dummymag
Premiere: Die Achse - Nicolas Cage (ft. Ghetts & Assassin)
Die Achse, translated as 'the axis' in German, are a new genre of punk artist, formed by renowned producers Farhot and Bazzazian. Individually, the two producers have helped shape the sound of European hip-hop and urban pop for more than a decade – Iranian Bazzazian's name holds weight in Germany, while Farhot has worked with everyone from Talib Kweli to Kano – but are now powering up together to take the world. Today, they link up with grime Ghetts and dancehall king Assassin on 'Nicolas Cage', premiering below.
In no way a tribute to the cult actor, the track immediately transports you to the exoticism of the Amazon Rainforest, and wouldn't be out of place in a carnival setting. With their debut EP out soon, this is just the first time you'll be hearing the name Die Achse.
Listen to 'Nicolas Cage' and watch the video below.
Follow Dummy's curated playlists on Spotify.