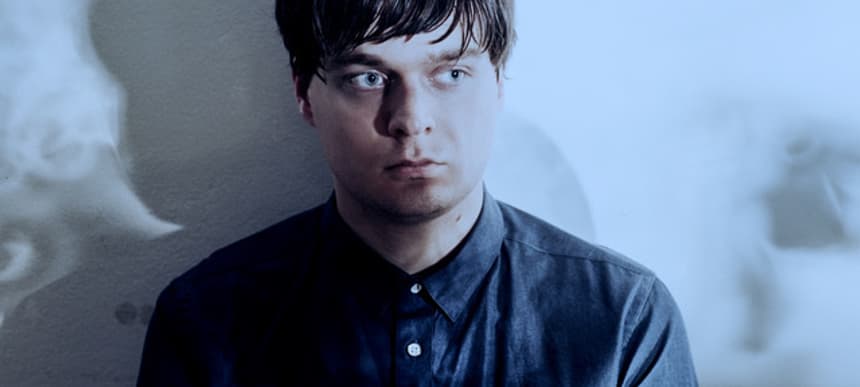 11.03.2020, Words by Felicity Martin
Premiere: Dro Carey's 'Clear To You' is another example of the Australian producer's versatility
The producer has been known to tackle many different sonic ideas...
Australian producer Dro Carey, real name Eugene Ward, has proven he can adapt in his music-making, with a trail of genre-spanning works under this belt.
He's previously been known to dabble in grime, house, techno and beyond, with his last release, 2019's 'Act Like You're Home/Hemisphere' verging more on a rising, upbeat style akin to something produced by Kaytranada, while the flip took on a darker, more introspective flair.
'Clear To You' is his latest, which we're premiering below. Working with vocalist Francesca Gonzales, Carey's production is equally as upbeat as his previous single, rippling with squelchy synths and old skool house tropes. It's a track that's bound to get stuck in your head after a couple of repeat listens.
"I was so happy that Fran was keen to work together on 'Clear To You'," Dro Carey says of the track. "The beat went through significant re-arrangement quite late in the game but Fran provided many alternates and ideas from her session, which worked really well for arranging and reimagining the track throughout the production process."
Listen to 'Clear To You':
Keep up to date with all the best new music via our NEXT HYPE Spotify playlist, updated every Friday.