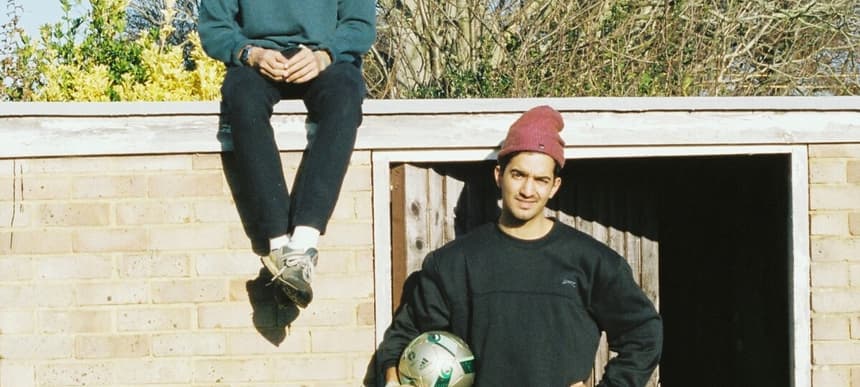 28.03.2018, Words by dummymag
Premiere: Eastern Barbers - Topless Youth EP
Emerging from the creative space that is south London, Eastern Barbers are the latest in the line of rocking acts south of the River Thames. Formed by brothers Ross and James Fernandez, their music, influenced heavily by jazz, captures a hazy perspective of life on the periphery, painting a modern picture of London with their vocals and sounds. With local kings such as Puma Blue and King Krule telling their own low-drawl stories, Eastern Barbers are a breath of fresh air.
That is plain to see on their debut EP, Topless Youth which, according to them, is "a collection of episodes in time; ideas which document our experiences and observations growing up." A five-track affair, their music ranges from haunting to crisp, incorporating themes of isolation, death, and the changing face of London's inner cities. The result is a classy first outing for the ones to watch. Eastern Barbers will perform at Peckham's Ghost Notes on April 5th, grab tickets here.
Stream Topless Youth below.
Listen to Dummy's curated playlists on Spotify.